Sky Bet Championship: Barnsley to play Dundalk in a friendly
Barnsley will take on Irish Premier League side Dundalk in a friendly on Friday night.
Last Updated: 21/01/14 2:59pm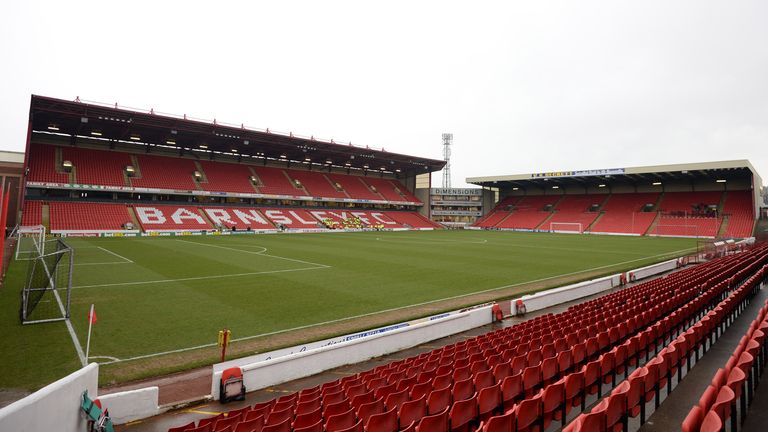 The Reds have no fixture this weekend as scheduled opponents Wigan are playing Crystal Palace in the FA Cup.
"It's important that after having such a great feeling with a win over Blackpool to keep momentum going a bit and keep the competitiveness around," boss Danny Wilson told the club's official website.
"It will be a very good test for us because they're a very good footballing side.
"It helps us all round, really. It helps the team out in terms of keeping the momentum going and certainly the boys who haven't played - they will be given the opportunity as well."
Dundalk are currently in second place in the Irish Premier League behind St Patrick's.