One Direction singer Louis Tomlinson set for Doncaster Rovers reserves debut
One Direction singer Louis Tomlinson is set to make his debut for Doncaster Rovers reserves within the next month.
Last Updated: 23/01/14 10:39pm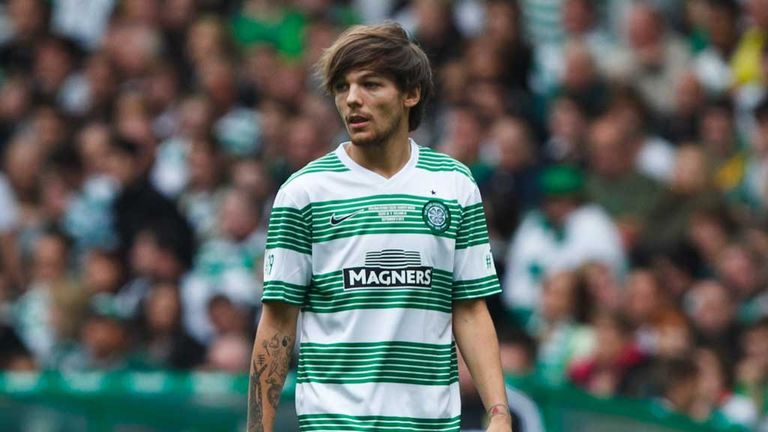 The 22-year-old joined his local team on a non-contract basis last year, but has been unable to play due to injury and other commitments.
Tomlinson was initially supposed to turn out for Rovers' reserves back in September but had to pull out after he was injured by a tackle from Aston Villa striker Gabby Agbonlahor during Stiliyan Petrov's charity match at Celtic's Parkhead ground.
However, he is now fit and raring to go and will be a squad member for an upcoming Final Third Development League fixture.
Doncaster chief executive Gavin Baldwin told his club's official website: "We are very much looking forward to Louis making his Rovers debut and I know that he can't wait either.
"Louis has an incredibly busy schedule and we have been working hard with him to ensure we can get a date in his diary for the game.
"Louis is lifelong Rovers supporter and he comes to watch the team whenever he can, so it will be great for him to put on his Rovers shirt and make his debut for us.
"I am sure that the Louis' appearance for Doncaster Rovers will attract lots of attention from One Direction fans and I hope that we will generate lots of new Rovers supporters."