Gunter makes Las Vegas promise
Reading defender Chris Gunter promises host Mikey Burrows a trip to Las Vegas if the Royals win promotion on this week's Football League Hour.
Last Updated: 12/02/14 12:02pm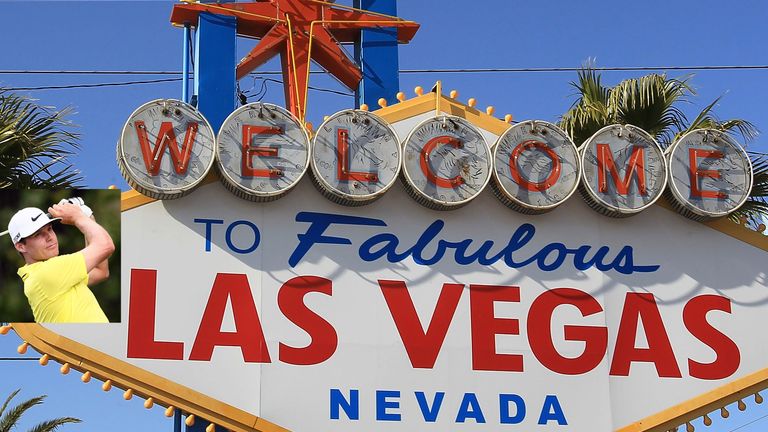 Gunter talks about the Royals' recent turnaround in form, the psychological element of being in the play-off places and tells Mikey Burrows he will take him to Las Vegas if Reading get promotion!
Former Bradford and Leicester striker Ian Ormondroyd discusses the recent events at Leeds and the impact on the players at Elland Road.
Striker Jon Stead talks about his loan move to Oldham and his hopes for going back to Huddersfield and Preston striker Kevin Davies talks club initiations and the League One promotion race.
Listen to Sky Sports News Radio's Football League Hour via the Soundcloud player below.