Championship: Burnley will not change Leeds kick-off time
Burnley have decided not to change the kick-off time of their Sky Bet Championship match against Leeds next month.
Last Updated: 11/02/14 2:34pm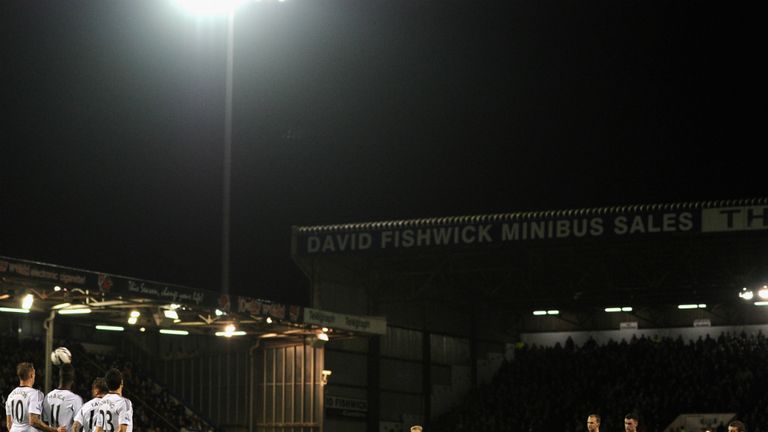 Various authorities had advised the Clarets to move the high-profile match at Turf Moor on Saturday March 15 forward to lunchtime.
However, the club has opted to retain the original 3pm kick-off time after considering the advice.
Burnley chief executive Lee Hoos said: "We appreciate and understand the concerns of the authorities.
"However we view this match as a great opportunity for the fans of both clubs to show that 3pm kick-offs of high profile matches are perfectly manageable.
"The majority of fans simply want to come and enjoy a game of football and I am sure they will be encouraging their fellow supporters to confine themselves to doing just that."