Championship: Blackpool squad described as a 'complete and utter shambles'
Last Updated: 05/07/14 4:26pm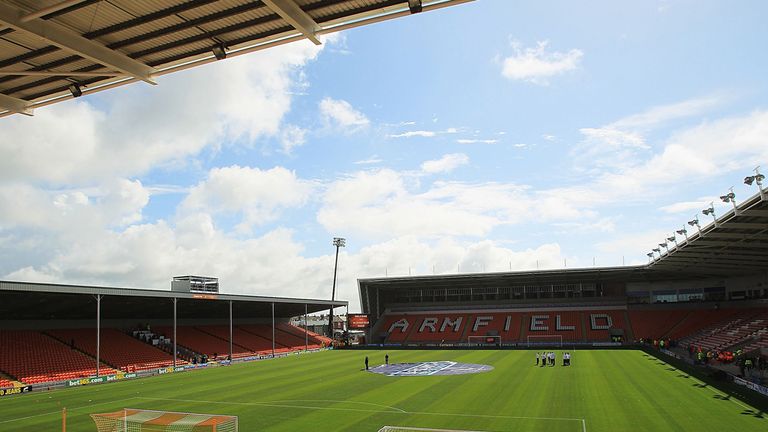 Blackpool's threadbare squad has been described as a "complete and utter shambles" by the chairman of their supporters' association.
With just five weeks until Blackpool kick off their Championship campaign they have just eight senior players on the books.
And Glenn Bowley, chair of the Blackpool Supporters Association, spoke of his frustration and concern at the lack of squad building.
"The squad is not just thin, it is almost non-existent," he told the Blackpool Gazette. "There is a lot of work still to do.
"It may be that there are things going on behind the scenes but there seems to be a significant lack of progress.
"We only have eight players five weeks before the start of the season. It is a complete and utter shambles - that's how it seems."