Kevin Davies backs Wigan, Preston and Southend for glory
Former England striker has his say on the new Football League season
Last Updated: 07/08/14 1:22pm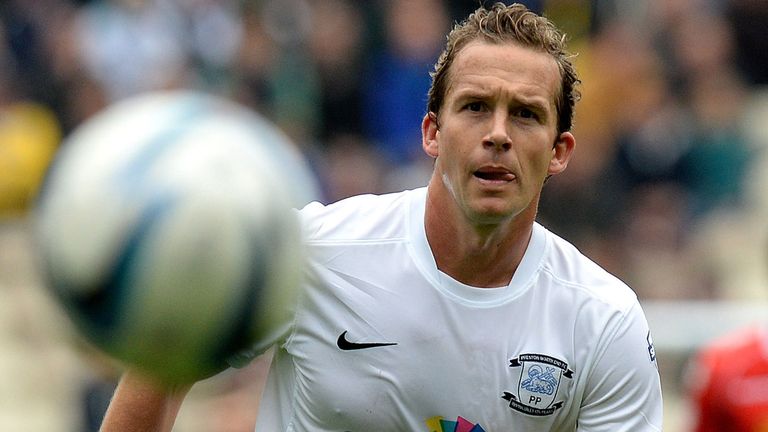 Who's going up? Who's coming down? Who'll make the Play-Offs?
As a new Football League season dawns, those are the questions on the lips of supporters up and down the land – and in a bid to find some answers we turned to a man who will be involved on the pitch once again.
Preston striker Kevin Davies gave his thoughts on all three divisions on the Sky Bet Football League Season Preview and tipped a winner of each league (no prizes for guessing who he chose to win League One…)
Read on for his thoughts and remember, you can follow his story throughout the season on our Football League Blog.
Championship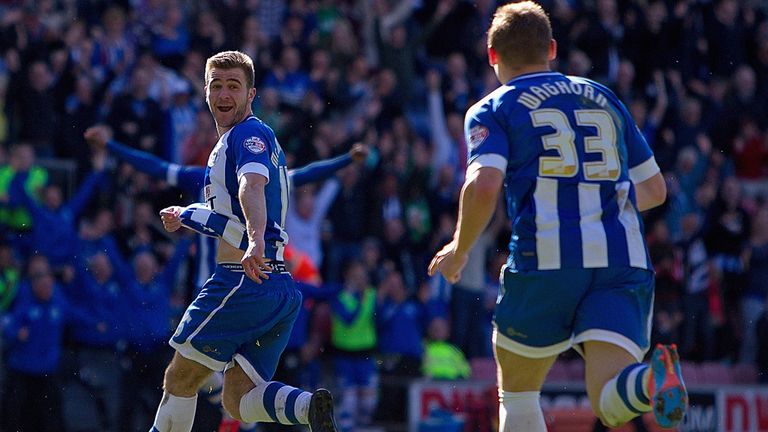 KEVIN SAYS: It's so difficult for the relegated teams to bounce back. It's a massive adjustment going from the Premier League to the Championship – and we've seen in the past that not too many teams bounce back. You've got to be careful and you've got to start well in that league. Some good teams have come up as well from League One – and I know that from playing against them last season – so you can suddenly find yourselves at the wrong end of the table and then the pressure really is on you.
If anyone needs inspiration or motivation, look at what Burnley did on their budget. I think you're looking at 14 or 15 teams who will probably think they're in with a chance of getting to the Play-Offs and probably six or seven who think they can get automatic. I don't think anybody is going to run away with that league. Seeing what Sean Dyche did should give a lot of teams the confidence and the reassurance that it can be done.
KEVIN'S TIP: WIGAN
I fancy Wigan. I played with Uwe Rosler down at Southampton and he was such a winner. He hated losing five-a-side matches and anything in training he wanted to win. I met him at a Man City game a few games after he had been appointed and he wasn't happy with the fitness levels. He couldn't play to the philosophy that he wants; a high pressing game all over the pitch. They couldn't play to his level, but I know the fitness coach there and I think they will be able to sustain it for longer parts of the season. That's why I fancy Wigan to win it this year – for him and his mentality. They will be really strong and be able to out-work teams.
League One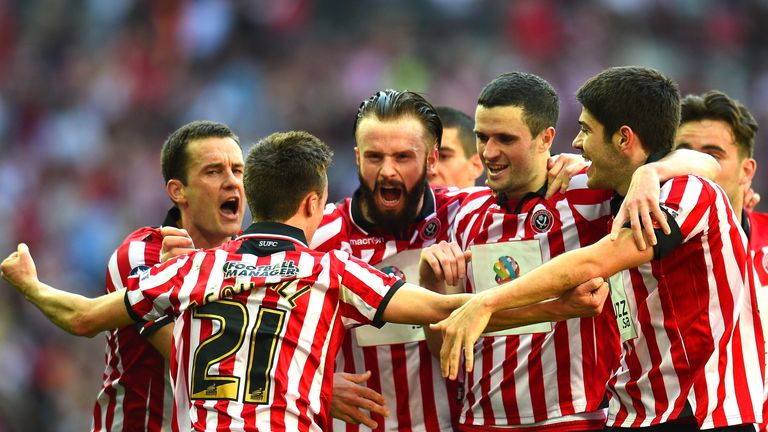 KEVIN SAYS: Last year League One was a really tough league with five or six teams up there. Sheffield United went on a really good run after Nigel Clough took over; I was doing my A-License with him over the summer and I think they've got really big expectations in terms of transfers coming in. A lot of people expect them to do well and we see them as one of our main rivals this season.
I played in League One last year and I was really impressed by the standard, but I think there are some clear favourites looking to get promoted. At Preston we have a terrible record in the Play-Offs so we want to swerve that if we can. We have had a fantastic pre-season, beating Burnley, drawing with Leicester and giving Liverpool a really good game. We will put the pressure on ourselves to go ahead and get the job done.
KEVIN'S TIP: PRESTON
That's obvious – Preston! I'd also love to see Sheffield United because they're my team that I've supported since I was a boy. I would love to see them back in the Championship. I think there will be a Steel Derby next season because I can't see Sheffield Wednesday getting out of the Championship. That would be good for the city and it would be nice for one of those teams to get back to the Premier League one day.
League Two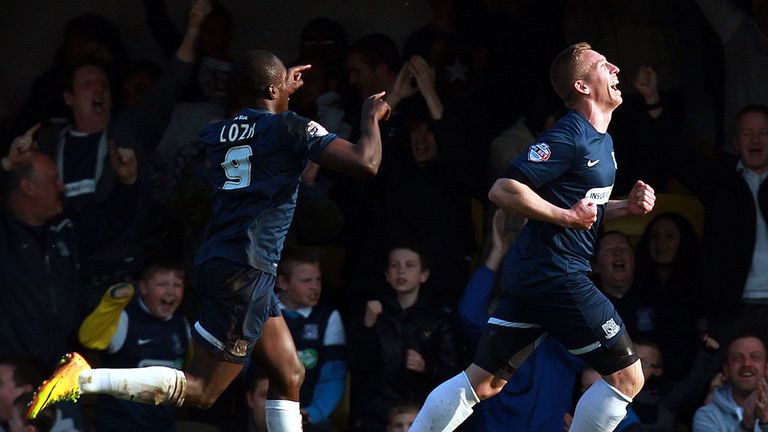 KEVIN SAYS: I think Luton have got the capability to do it. I loved going to play down there and if you look at what they did last year – 101 points – it shows they've got a good squad that knows how to win games. At whatever level you are playing at you've got to go out there and do the business. They are bringing a lot of confidence and they'll look at League Two and fancy their chances.
You'd expect Portsmouth to be right in amongst it this season and build on what they did last year. I think Southend are quite an interesting shout under Phil Brown, who I worked with at Bolton for a number of years. They got to the Play-Offs last year and I think they could be a decent shout.
KEVIN'S TIP: SOUTHEND
I'm going to go for a friend of mine, Phil Brown. I think he's a good manager and he's good at motivating the players. They weren't quite strong enough in the Play-Offs last year, but I think they will have a good season.
Listen to the Sky Bet Football League Season Preview Podcast below: