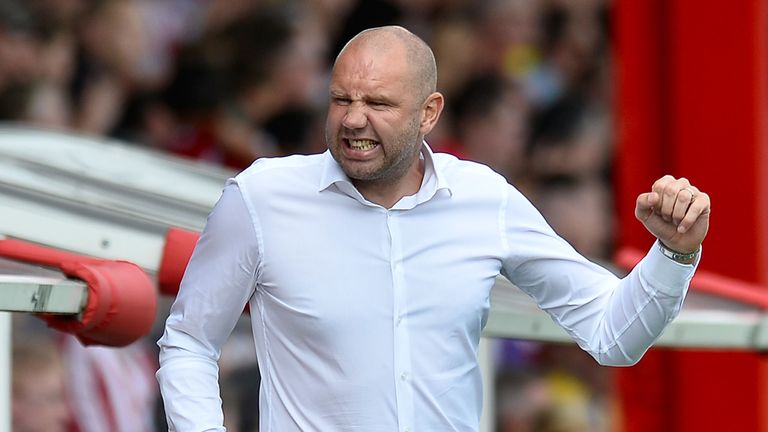 Bob Peeters has sought to distance Charlton Athletic from a number of players they are reportedly expressing an interest in.
With deadline day fast approaching, the rumour mill has gone into overdrive.
Charlton are being linked with players across Europe, with Belgian coach Peeters expected to put his contacts to good use.
He has, however, looked to curb the mounting speculation by announcing that he will continue to play his cards close to his chest.
Peeters told News Shopper: "With the owner there is a big network of scouts so we are always linked with players.
"But not every player we are linked with we are going to bring in.
"For me it is important that it is always between me and the owner that we have discussions about players.
"That's one of the reasons I'm here because I know what you need to be in the Championship.
"If you can bring in players sometimes you need to sign young players because they have a big career ahead.
"Sometimes we will do that as well to invest in players but at this moment I think we've already proved that we brought some good players in.
"We are always looking for some good players, whether they are from abroad or in England."
One of those Peeters is said to be considering an approach for his AIK Stockholm's Costa Rica international Celso Borges, but he claims to be in the dark regarding such a deal.
He added: "I think at this moment the press is more informed than me."