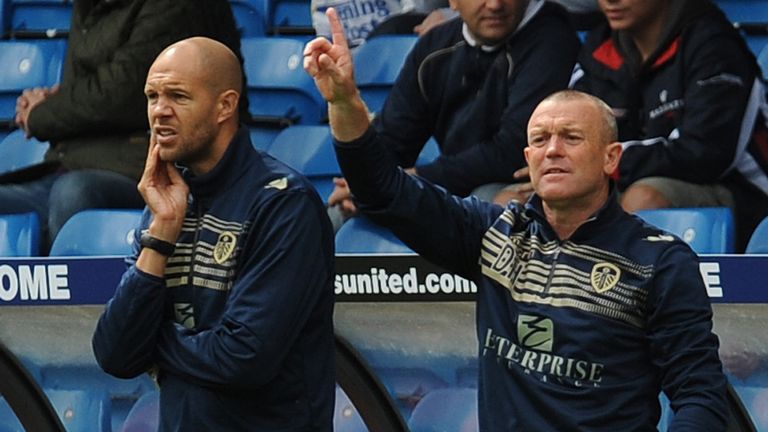 Leeds United are in talks to sign Brazilian playmaker Adryan, but no deal has been done yet, according to the player's agent.
The 20-year-old has represented his country at Under-17 and Under-20 levels and is currently on loan at Serie A side Cagliari from Flamengo.
"We are talking with Leeds, but there is nothing signed," representative Reinaldo Pitta told La Bottega del Calciofilo.
"I'm in Brazil and Adryan is in Italy so there is still nothing concrete between us and Leeds, although if we are talking it's clear that he would like to play there."