Sky Bet Championship: New Blackpool signing Nile Ranger admits he needs to change his ways
Last Updated: 19/08/14 6:29pm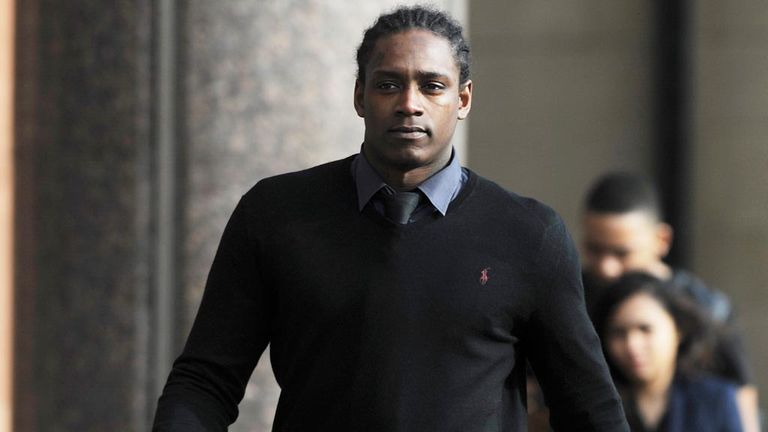 Controversial striker Nile Ranger accepts his move to Blackpool has provided him with his last chance to achieve a successful career.
A spate of off-field problems have plagued the 23-year-old's spells at Newcastle and Swindon, but Blackpool have taken a gamble and offered Ranger a lifeline.
Ranger, who could be in-line to make his debut for the Seasiders against Brentford on Tuesday night, knows he has to keep on the straight and narrow this time.
"This isn't a good chance for me – it's my last chance, so I have to grab it with both hands," Ranger told the Blackpool Gazette.
"This is my actual last chance – I've had more lives than a cat.
"I was young and I made mistakes but you learn.
"Now it's time to grow up. I need to knuckle down and get my head screwed on.
"All the off-field behaviour has finished now, it's over."
Ranger has been training with Leeds over the summer to maintain his fitness, before taking a call from Blackpool boss Jose Riga.
"The manager just told me to come here. It's not about the money – it's about giving me a chance, showing people what you can do and being positive," Ranger added.
"It's been a while since I've been at this level, but I know I can play in the Championship because I was here with Newcastle.
"I'm 23 now, so I've got quite a lot of experience and I know I can handle it."