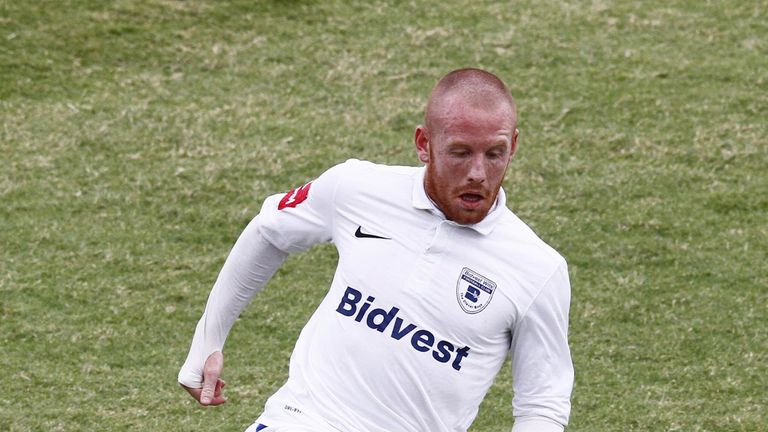 Birmingham City manager Lee Clark is yet to decide whether he will be putting terms to trialist Matty Pattison.
Clark has worked with the South African before during his time coaching in Newcastle United's academy system.
He admits the 27-year-old was a bit of a handful, especially when mixing with current Birmingham defender David Edgar and West Ham United striker Andy Carroll.
Clark is, however, aware that Pattison could be a useful addition to his ranks and will continue to cast an eye over him in training before ruling on his future.
He said in the Birmingham Mail of a player who figured in a U21 fixture against Leeds United on Monday: "We are still helping each other out.
"We are helping him train and get fit and see what we are about.
"I might be driving myself crazy if I was to reunite those two (Pattison and Edgar). Them and Andy Carroll gave us loads of problems when they were youngsters.
"He has been playing back home in South Africa. He was staying with Dave so we invited him in to have a look at him and see what he is about. We'll go from there."