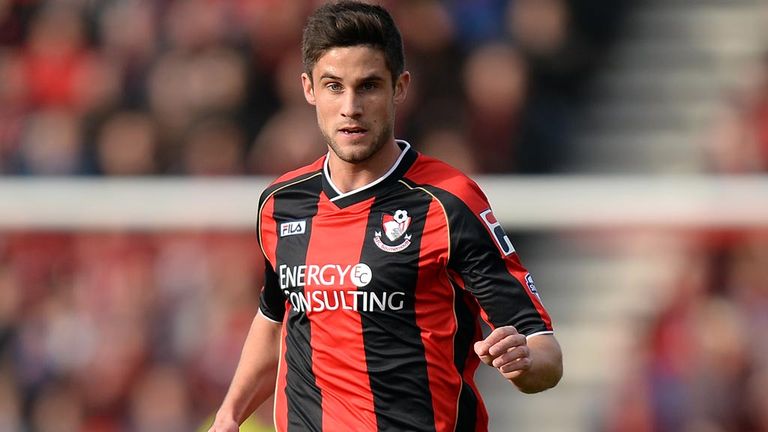 Bournemouth's new recruit Andrew Surman has spoken of his delight at finally sorting his future.
The midfielder spent the whole of last season on loan with the Cherries but his future was up in air having returned to parent club Norwich.
And Surman, who had been living in a hotel for the last eight weeks, finally joined Bournemouth on a permanent deal on deadline day for an undisclosed fee.
"It's been a long process getting the deal done but I'm happy to be here," he told the club's official website. "From the end of last season through to this point it's been a little bit up in the air as to whether I would be staying or going.
"It was a tough time. I have been living in a hotel for the last eight weeks, not really sure where my future was lying.
"I had a year left at Norwich and I wasn't exactly sure what the situation was going to be there, with them being relegated and a new manager coming in.
"I knew that if I was going to leave, I wanted to come to Bournemouth because I enjoyed it here last year."