Christmas saviour
Super 6 saves Christmas for one winner after a nasty footballing injury left him unable to work.
Last Updated: 19/12/12 3:00pm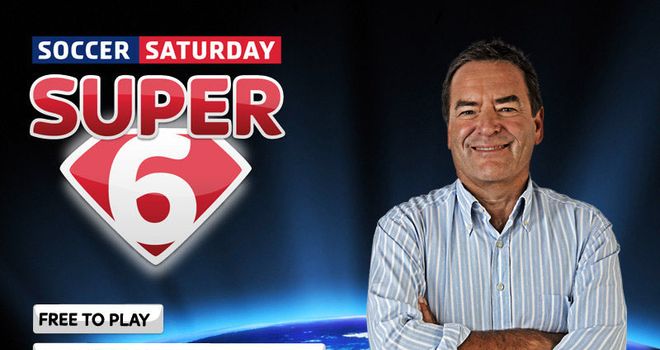 For most, Super 6 is just a fun free-to-play game as part of Saturday's football ritual, but for one man it has proved the saviour of Christmas.
Daryll Hescott predicted five out of six of the correct scores from this weekend's action to win £5,000 plus the additional 'Get5' £2,000 bonus, only missing out on the £100k jackpot due to Aston Villa's shock win at Liverpool.
The winnings come as a much-needed boost for Daryll, who recently became unable to work after breaking his leg in a Sunday league football match so badly that he will never be able to play the game again.
The triple-break will prevent Daryll from plying his trade as a roofer for the foreseeable future, leaving him and his young family facing a difficult period and prompting his football team to search for ways to raise money to help him out.
However, as team-mate Karl Clarke explains, things are looking up thanks to Super 6.
He said: "We are delighted for him as the £7,000 will go a long way to helping him finance the next few months with his young family and also turn a bleak looking Christmas into a great one.
"Daryll has a good eye for score predictions, certainly better than his eye for a goal on a Sunday morning.
"In all seriousness though, it proves that good things do happen to the people who need it, and Daryll certainly is a great guy who deserves this."
Daryll said: "It couldn't have come at better time given that I'm self-employed and likely to be unable to work well in to the New Year."
Play Super 6 every week for the chance to win the £100k jackpot by correctly predicting six score, with £5000+ guaranteed for the person who scores the points points of each round.