Birmingham manager Lee Clark on the 2-1 win over Nottingham Forest
Birmingham manager Lee Clark was not entirely satisfied despite a 2-1 victory over Nottingham Forest.
Last Updated: 03/02/13 8:04am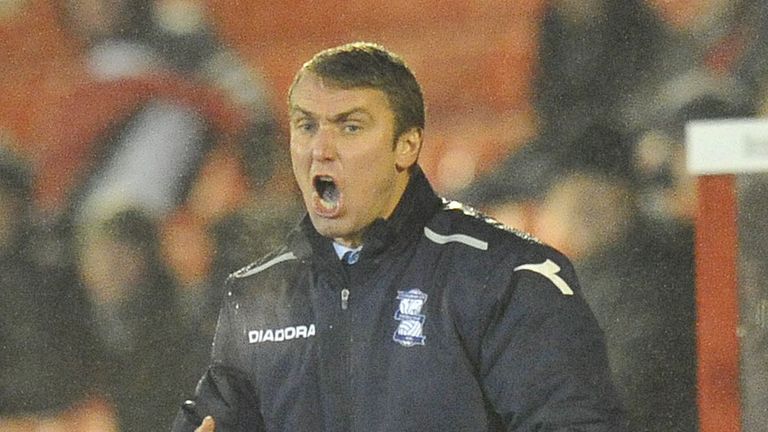 The Blues ended up edging their visitors courtesy of two goals from winger Chris Burke - but Clark was left unhappy about a late Forest consolation goal coming via Billy Sharp's penalty.
Clark said afterwards: "I just wish we could have got that elusive clean sheet. We then had that late penalty.
"I'm not disputing the penalty but if that was a penalty then Chris Burke's one 10 minutes earlier was probably a penalty. In the last four games we have had three penalties against us.
"I was disappointed we didn't win by a bigger margin with the chances we had particularly in the second half. I am enjoying it at the moment because we have a lot of pace in the team when we break.
"Chris Burke is back to his form of last season when he was the best player in the Championship.
"In the last seven or eight games he has been fantastic and I am glad we turned down what wasn't the biggest of bids for him from Nottingham Forest."