Birmingham boss Lee Clark not sorry at dropping Nikola Zigic for defeat against Watford
Birmingham boss Lee Clark was not sorry for dropping Nikola Zigic despite his side being crushed by Watford.
Last Updated: 17/02/13 12:46pm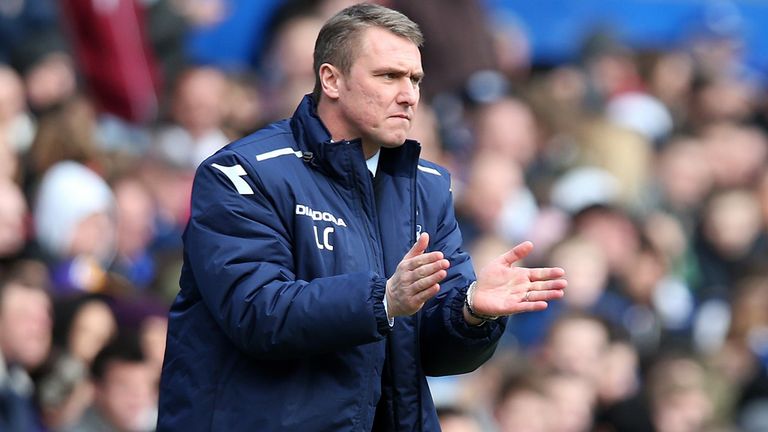 Clark angrily hit out at the Serbian striker's work-rate and attitude during training last week, insisting Zigic put in "possibly the worst training session in terms of a professional footballer I have ever come across".
Some Blues fans were unhappy with Clark's handling of the situation and might even be pointing their finger at the decision affecting the team morale on Saturday.
Asked whether Zigic could have made a difference with Marlon King also injured, Clark said: "Who knows? We've ended up losing the game but I've not changed my opinion one little bit.
"The decision I made was correct and proper, the principles are the same. Every day I've got high standards and there will never be one player bigger than this football club.
"There's been a split opinion about it - there's some who have said it's the right thing and some have said my man-management is in question because I should keep this in house.
"Well, I've kept it in house because this was the fourth time I've had to have this conversation with him. There's only so much you can keep in house before you have to go down another route."
Reflecting on his dealing with Zigic, Clark added: "I don't think I was particularly strong, I just said what I had seen. I think there was a bit of a hullabaloo made of it, really. Does the tail wag the dog?"