Birmingham boss Lee Clark praises Nikola Zigic for training efforts
Birmingham striker Nikola Zigic has made a positive impact in training after being dropped at the weekend.
Last Updated: 19/02/13 9:27am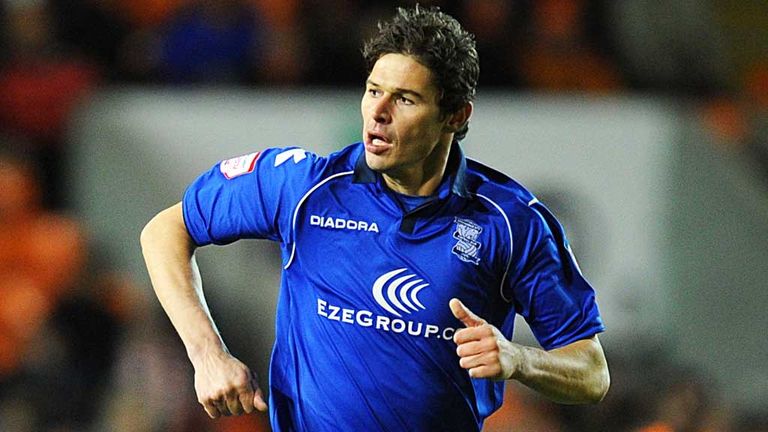 Blues manager Lee Clark was critical of Zigic's attitude last week when he said the 32-year-old put in "possibly the worst training session in terms of a professional footballer I have ever come across".
Clark stressed there was no bust-up with the 6ft 8in target man, and insisted Zigic would be back in his plans for Tuesday's match with Sheffield Wednesday should he improve his work rate.
"I'll be having a chat with Nikola. He trained very well on Sunday by all accounts from the staff and what I have seen on his GPS stats.
"He has really worked harder than any player. I will have a conversation with him and we'll see where we go."
Clark's actions over the public handling of Zigic have been received with a mixed response from the club's supporters.
"Hopefully he'll be involved and he'll make us win the game. But it's been a tough few days I've got to say," Clark added.