Martin O'Neill calls on Sunderland players to respond to relegation fight
Sunderland boss Martin O'Neill admitted his side face a fight to save their Premier League status this season.
Last Updated: 09/12/12 8:27am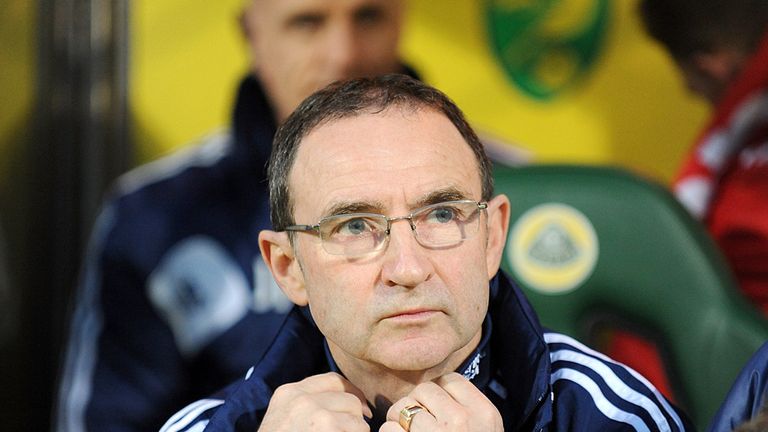 O'Neill's side dropped into the bottom three after a 3-1 defeat to Chelsea at the Stadium of Light.
Sunderland have now won just two of their last 23 league games and face a massive clash against fellow strugglers Reading on Tuesday night.
And O'Neill, who took over when Sunderland were in a similar position a year ago, is under no illusions as to the severity of the situation.
He said: "Tonight, we have dropped into the bottom three and the game that both Reading and ourselves have in hand, on Tuesday night that's over, so from that viewpoint the league will be level.
"It's a tough fight, though, it's a really tough fight. We got some fantastic results last season and it seemed by mid-February that we had calmly taken ourselves out of the relegation problems.
"I never saw it like that. I thought every game was a fight and it is exactly that now.
"Every game is a fight for us and we need to, when we have a foothold in games, try to make it count. That's the major point."