Adam Johnson still adapting to life at Sunderland, admits Martin O'Neill
Martin O'Neill has admitted Adam Johnson has still not adapted to life at Sunderland.
Last Updated: 02/03/13 4:24pm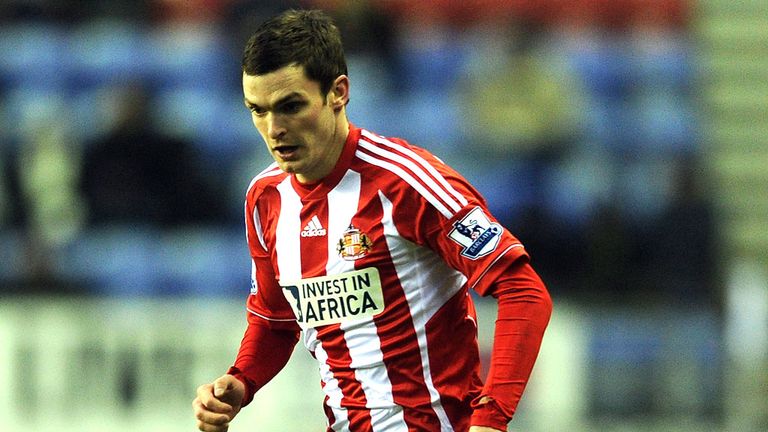 The 25-year-old has so far failed to justify the £10million fee that Sunderland paid for him last summer, with his 24 appearances yielding just four goals and four assists.
O'Neill believes the weight of expectation on Wearside, combined with a different status within the team compared to his impact role at the Etihad Stadium, have been difficult for Johnson to come to terms with.
The Sunderland manager said: "When he was playing for Manchester City and was coming on with 20 minutes to go, it was a very different job to what he has now.
"He has come to Sunderland and is almost expected to win games single-handedly - that is not my view, but might be held by a few supporters.
"There is a view that he should go past a couple of players and create something every time he gets the ball. It is a change and it is hard, and he has to come to terms with all of that."
Johnson's dip in form has seen him lose his place in the England team, but O'Neill remains confident in his ability and is convinced he can become a key player for both club and country.
"I would be first to admit there is plenty left for him to produce," the former Aston Villa manager said.
"This is the type of form to show Roy Hodgson he should be in the England squad. I think it has been good for him to come here and there is miles more to come from him.
"He might not have realised when he took on the challenge. At Manchester City, there is degree of comfort in that."