Sunderland appoint Roberto De Fanti as director of football
Sunderland have confirmed the appointment of Italian Roberto De Fanti in a newly-created director of football role.
Last Updated: 11/06/13 7:03am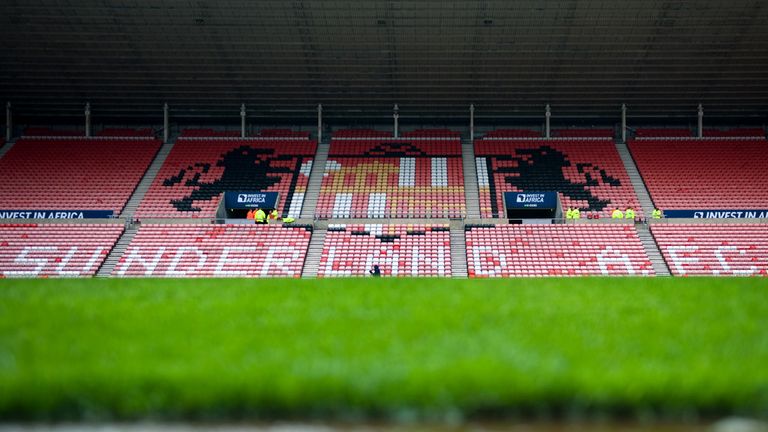 De Fanti, who helped the club lure Paolo Di Canio as manager, is joined by new chief scout Valentino Angeloni in a restructure of the club's player recruitment department.
De Fanti and Angeloni, formerly head of scouting at Inter Milan, have previously worked together at Udinese, as well as Inter.
Sunderland's CEO, Margaret Byrne, told the club's official website: "Roberto and Valentino bring with them a wealth of experience, knowledge and football contacts from across Europe and indeed the world and we are delighted to welcome them to Sunderland.
"The recruitment of players is of course key for any football club and Roberto and Valentino will work closely with the head coach and the board to identify targets as we look to strengthen our squad for next season and beyond.
"I would also like to extend our thanks to the president of Inter Milan, Massimo Moratti, who graciously agreed to allow Valentino to make the move to Sunderland."