Transfer news: Sunderland set to sign Argentina international Santiago Vergini
Sunderland are set to sign Argentina international defender Santiago Vergini on loan until the end of the season.
Last Updated: 20/01/14 4:48pm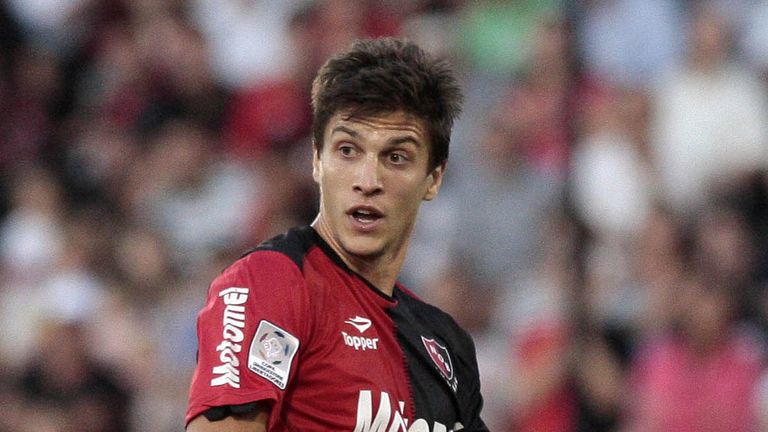 Vergini, 25, has reportedly arrived in the UK for his medical, and Sunderland boss Gus Poyet admits agreeing the transfer with the defender's Argentine club Estudientes has not been easy.
Poyet recently told the Sunderland Echo: "If it goes through, we have to give plenty of credit to the player because he wants this badly.
"That gives you a big hope as a manager.
"We're getting closer. It's not been easy, we've been going forwards and backwards. One day it's looked 'yes' and the next it's looked 'no'.
"With such extremes, it's been difficult. But now I'm hopeful."