Premier League: Wes Brown admits errors are costing Sunderland
Wes Brown admits Sunderland must cut out the costly mistakes if they are to stand any chance of staying up.
Last Updated: 08/04/14 12:43pm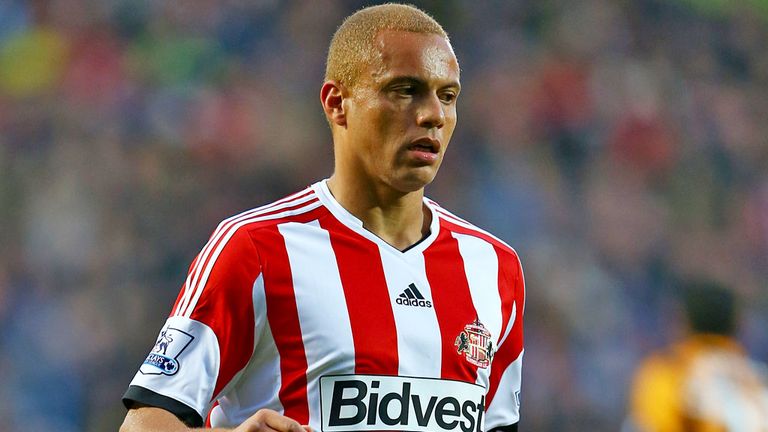 Another forgettable defensive display at Tottenham Hotspur on Monday saw the Black Cats slump to a 5-1 defeat - leaving them rooted to the foot of the Premier League table.
Gus Poyet's men remain seven points from safety with seven fixtures to come.
Brown insists there will be no throwing in of the towel at the Stadium of Light, but concedes that vast improvements are required if a disappointing season is to be salvaged.
He told the Echo: "We can talk all we want about having to cut out them mistakes, but we have to.
"We have to do better when we're going forwards too. We're not helping ourselves.
"We've just got to keep going. The table doesn't lie, it's bad. But we've got to keep going. That's all you can do.
"Of course it's difficult. You can try not to look at how bad it is, but you do.
"Unless we can produce 90 minutes where we're 100 per cent, we can only blame ourselves.
"We've got to show it throughout the game. We have spells of 10 or 15 minutes here or there.
"We've just got to keep going - we've got to show a bit of pride in ourselves and keep on grinding it out."