Sunderland to play Carlisle United in pre-season friendly match at Brunton Park
Sunderland will play Sky Bet League Two side Carlisle United at Brunton Park as part of their pre-season preparations.
Last Updated: 30/05/14 11:54am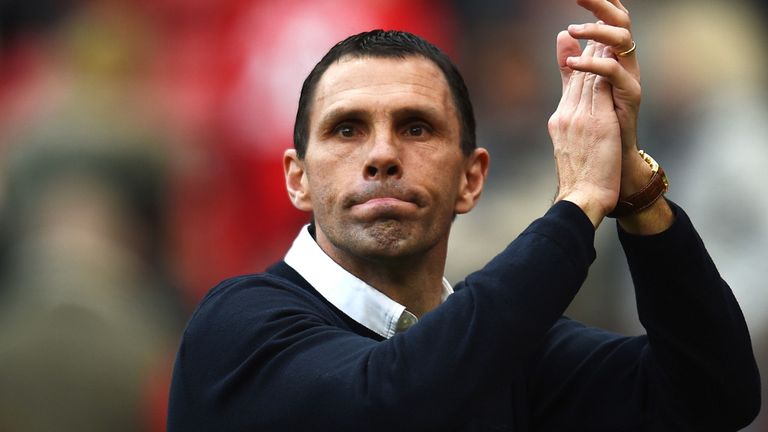 Gus Poyet's men will travel to Cumbria for the game on Tuesday July 22, with a 7.30pm kick-off.
"We have a great relationship with Gus [Poyet] and Sunderland and we're pleased that we will see them at Brunton Park during pre-season," said Carlisle manager Graham Kavanagh.
"They'll give us a real test and it's one we can all look forward to.
"It fits in well with what we want to do through July, as we get ready for the new season, and we now know we have some good games coming up to help us get the pitch time the lads will need."