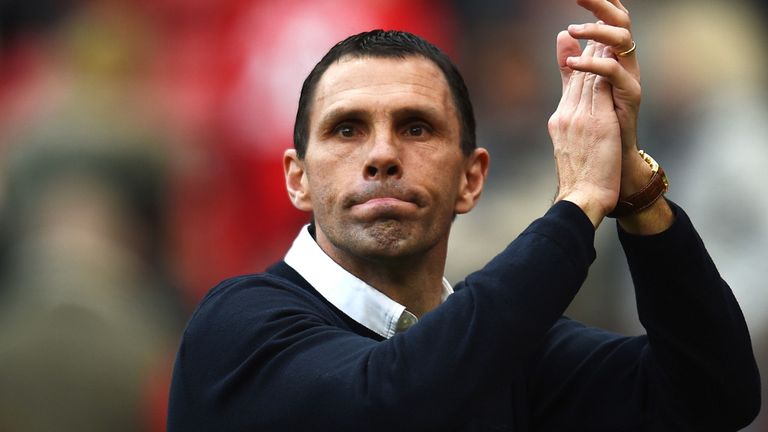 Sunderland boss Gus Poyet has thanked the club's supporters for their backing during the pre-season tour of Portugal.
Sunderland drew their final game of the trip 0-0 against Vitoria Setubal on Saturday evening and Poyet is happy with the progress his team are making.
He told his club's official website: "The fans were magnificent, they sang throughout the game. They've travelled far to back us and I was delighted to see so many there, they made us feel at home. They are magnificent for the club and for the players.
"I think the game was pretty similar to the one we played the other day, but obviously with a different result.
"It's more about the way we play, the way we pass the ball and how the players get themselves into positions and they got into great positions.
"We were very good in the first half; we showed good control on the ball and we had lots of possession. The game was a perfect opportunity for the players to continue working on the fitness and preparing for the season."