Premier League: Sunderland sign partnership deal with MLS team DC United
Last Updated: 08/08/14 4:20pm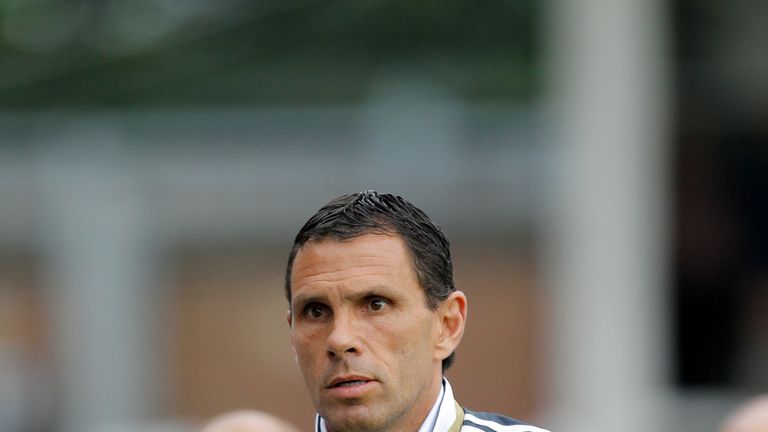 Sunderland have signed a major partnership deal with Major League Soccer team DC United.
The two clubs will share coaching and business expertise alongside promoting each other in their respective markets.
Interest in the Premier League in the US is at a high point with Manchester United, Manchester City, Liverpool and Arsenal all playing in America during pre-season, with United's clash against Real Madrid watched by more than 100,000 fans in Michigan.
Gary Hutchinson, commercial director at Sunderland, said: "Interest in football is growing massively in the USA and our partnership with DC United will provide both clubs with an excellent opportunity to grow and evolve in each other's market.
"This is a major step forward for Sunderland AFC and a really exciting development for us in the US marketplace.
"We are continually looking at new ways to develop our international profile and our partnership with DC United will help us to build closer links with this key territory."