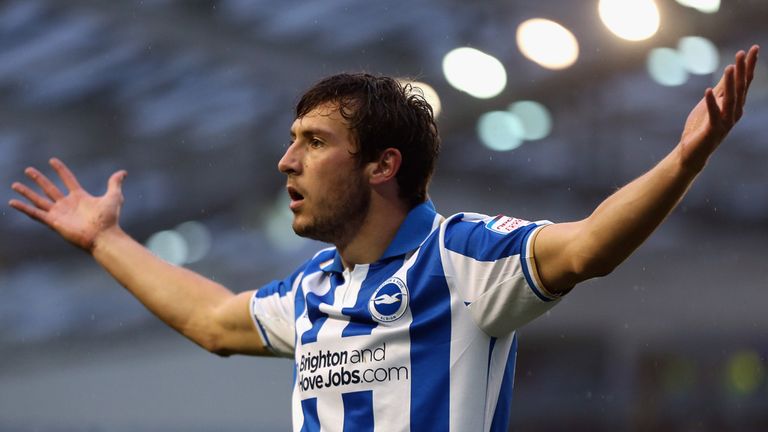 Sunderland winger Will Buckley has admitted that he struggled to maintain his focus for Brighton & Hove Albion in the second half of last season.
The 24-year-old had accepted an offer from the Black Cats in January, but Brighton pulled the plug in the last minute.
Buckley failed to play to the best of his ability for the Seagulls thereafter and was also criticised by manager Sami Hyypia in pre-season.
The former Watford star has now admitted that his head was turned by the failure to secure a move to the Premier League, and is happy that he could eventually join Sunderland last week.
"I wanted to play in the Premier League and when Gus showed interest [in January], obviously it turned my head straightaway," Buckley said in The Chronicle.
"It [the move] was really close in January and it went right to the last day. I tried not to think about moving on because you can't do that when you are playing week-in and week-out.
"But at the end of the day it probably does affect you because it is in the back of your mind.
"I tried to carry on as though I was going to be at Brighton for a long time, because I was under contract, but when clubs come in for you – especially from the Premier League – you do get a bit distracted, so it probably was at the back of my mind for the last part of last season.
"It has been a tough six months. It nearly happened in January, but I'm just glad it has happened now."