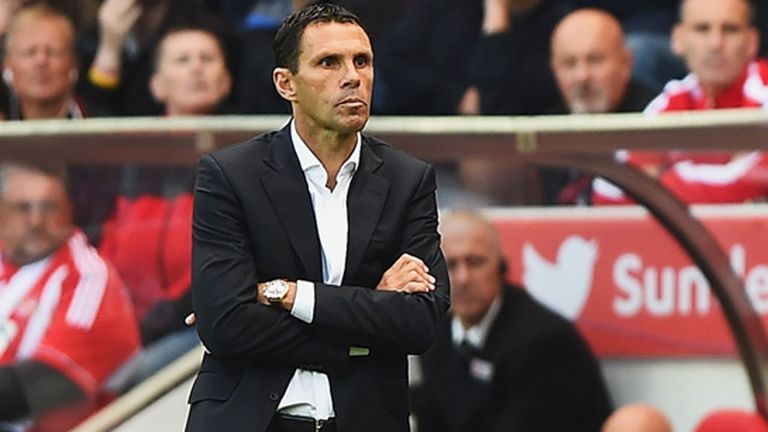 Sunderland manager Gus Poyet has hinted that he is close to signing Ricky Alvarez from Inter Milan and Virgil van Dijk from Celtic.
Argentina international midfielder Alvarez has been linked with a season-long loan move to the Black Cats, while 23-year-old Dutch defender Van Dijk will reportedly join them in a £6million deal.
Without mentioning their names directly, Poyet has now suggested that he could secure the signatures of the two players before Monday's transfer deadline day.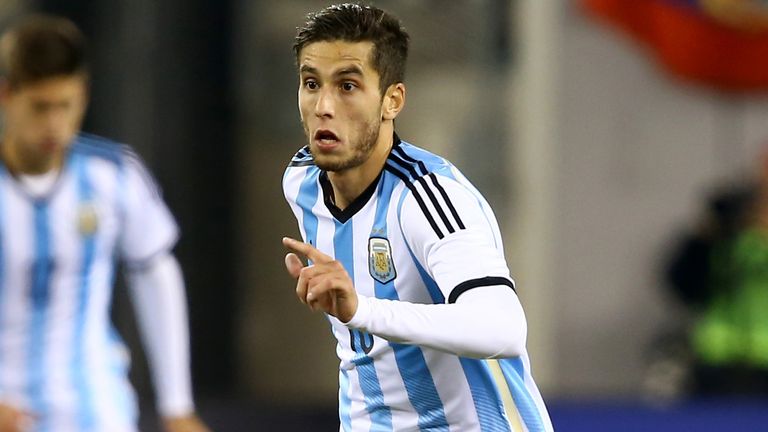 "We're moving, we're moving very fast because it's getting close," said the Uruguayan. "I'm confident we'll be doing something. You're going to be surprised."
Meanwhile, Italy international winger Emanuele Giaccherini has said that he is delighted to be back in action for Sunderland.
The 29-year-old former Juventus player made a quick recovery from his groin strain and made a substitute appearance in the Black Cats' 3-0 away win against Birmingham City in the second round of the Capital One Cup on Wednesday.
"I recovered in two weeks and five days," the Sunderland Echo quotes Giaccherini as saying.
"They thought I was going to be out for more than three weeks, so I'm happy to be back quickly and to be able to help the team.
"The injury was bad timing because I'd done the whole of pre-season and I felt really good. For me, to get 10 minutes is important after not playing this season.
"It's good to be in this position at all and if the manager wants to play me for 10 minutes or 20 minutes, I will try to make a difference.
"But I'm happy to be back quickly. Now, I just want to stay fit."