EFL clubs agree in principle to introduce goal-line technology in Sky Bet Championship
By Allan Valente
Last Updated: 16/02/17 7:41pm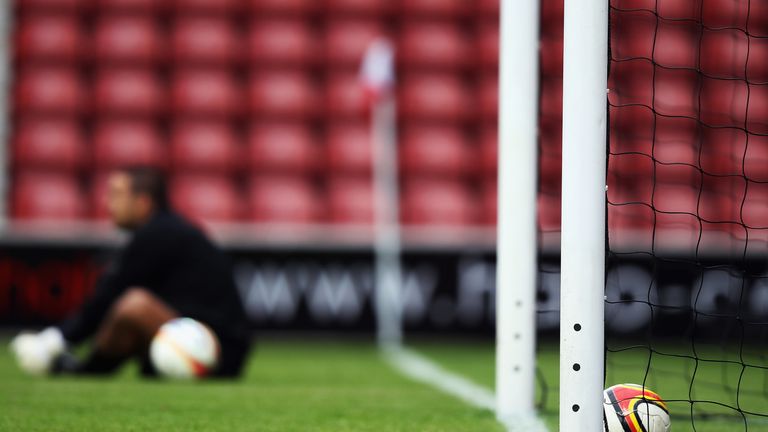 English Football League clubs have agreed in principle to introduce goal-line technology into the Sky Bet Championship next season.
The clubs agreed to the proposal following a meeting of Championship sides on Thursday, and it will now be presented and voted on at the EFL's Annual General Meeting in June.
A statement released by the EFL said the outcome of the meeting could see the latest 'Hawk-eye' technology installed at all Championship clubs in order to assist referees and their assistants during matches.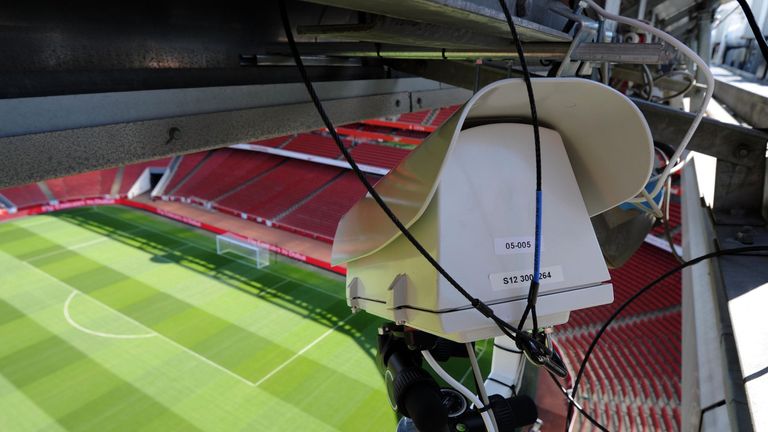 Officially known as the Goal Decision System, it uses high-speed cameras to track the trajectory of the ball from different angles.
EFL chief executive Shaun Harvey said: "I welcome the decision of our clubs to introduce goal-line technology into the EFL.
"[Professional Game Match Officials Limited] officials do an incredible job and this decision is about providing our match officials with as much support as possible to ensure they are best placed to make the right calls in even the most difficult of situations.
"The technology is widely adopted elsewhere in football, including in two of our competitions and I therefore welcome it as an important addition to the Sky Bet Championship from next season."
Goal line technology was introduced to the Premier League in August 2013. The system is already used in the latter stages of the EFL Cup and EFL play-offs.