Derby have been thwarted in two attempts to sign a defender on loan
Derby have been thwarted in two attempts to sign a defender on loan.
Last Updated: 21/02/13 3:53pm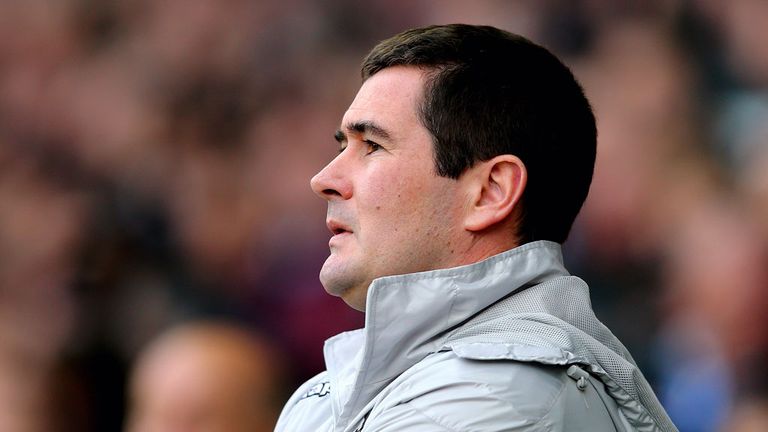 Rams boss Nigel Clough has been searching the loan market after his backline was recently depleted by injuries and suspension.
Derby were without left-back Gareth Roberts, banned after being sent off at Hull on February 12, and centre-backs Jake Buxton, Mark O'Brien, James O'Connor and Shaun Barker due to knee problems against Bolton on Tuesday night.
"We have been turned down for a couple of players we really liked," Clough told reporters ahead of the trip to Watford on Saturday.
"There are not too many teams who want to lose players at this stage of the season. If you look at the Championship, just about every team is playing for something with 13 games to go.
"We will throw some names around and see if there is anyone out there who is available who might improve us but I don't think they could give anymore than our players are doing."
Given that Roberts will complete his three-match suspension at Vicarage Road and the news that Buxton could be fit for the game, it is now looking unlikely that Clough will make a loan signing.
He added: "As attractive as a loan signing is, we don't want somebody to come in who isn't of the same mindset as the rest of the group.
"There is no point bringing in a body for the sake of it. We have to be sure that they are better and we do not want to disrupt the spirit in our camp. That is very important.
"We asked about loans we wanted to look at for the future. We have been turned down, therefore it would be a case of patching up if we think it is necessary in the short term - which is against what we want to."