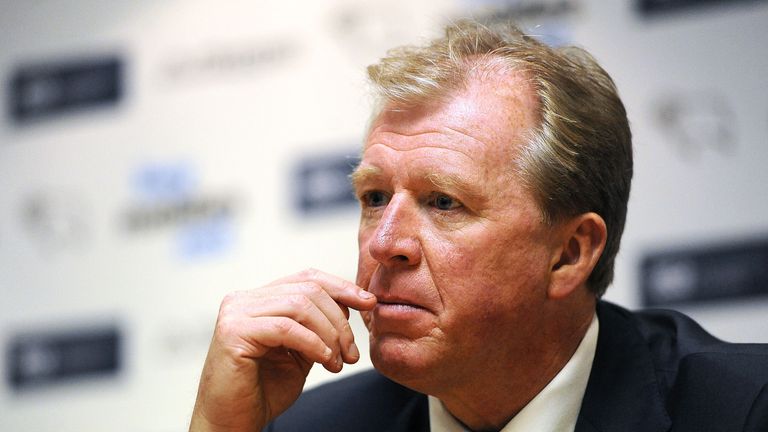 Derby manager Steve McClaren admits his defenders let him down after Charlton condemned the Rams to a shock 3-2 Sky Bet Championship defeat.
Derby's run to the play-off final last season was underpinned by their strong rearguard but they came unstuck here.
George Tucudean opened the scoring for Charlton before Jamie Ward curled home a fine leveller.
But once Yoni Buyens netted from the penalty spot Charlton never looked back, with Igor Vetokele's header handing them some breathing space and, despite Ward's second goal of the night late on, the home side clung on.
McClaren said: "You can't win a game if you concede three goals. We've had three clean sheets before this, but one of our strengths has let us down.
"We made a bad start and dominated the rest of the half. Then the wind was knocked out of us with the penalty. We came back strong but the there were bad errors for the third goal.
"The boys showed fantastic attitude, kept going, fighting, creating but three goals to come back from is a difficult task.
"That's what we're struggling from. Charlton have found a rhythm easily, consistently. Margins are very fine.
"Charlton have a nice, organised team and caused us problems.
"All the teams in the Championship have improved and Charlton's one of them.
"You aim for consistency. We reached such high levels last season.
"Our four performances have been inconsistent in various aspects of our game and we need to get that consistency back."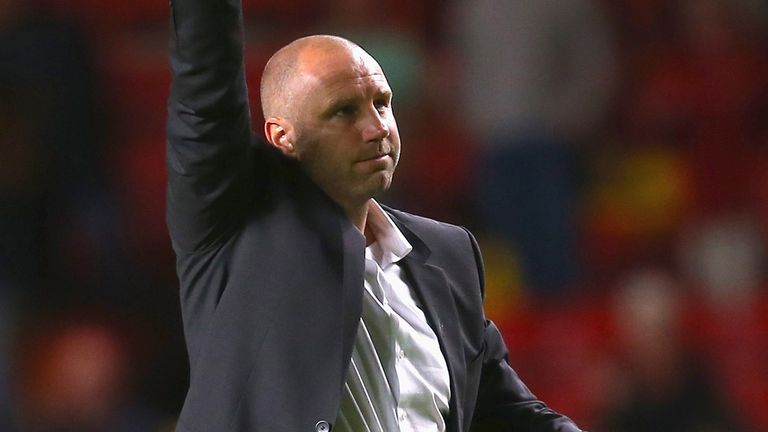 Charlton boss Bob Peeters said: "This is the best I've seen us play and Derby didn't have an answer.
"With seven points out of nine, we must be happy.
"At 3-1 you want to sit back, have a cigar and enjoy the game. We couldn't do that but we did enough.
"Against Wigan on Saturday, I think we deserved it.
"Tonight, credit to Derby because they kept on passing, moving especially in the first half when we didn't have an answer.
"It's all about taking your moments and we did that at 3-1."
He added: "We showed glimpses of very good football and that's what we need to keep going.
"Before the season, they say this is favourite, that is favourite, for me it's all about keeping focus.
"Never trust the bookies. We deserve the points we get.
"Expectations will change, everyone will come now and try and beat us so we need to step up."