Kenny Jackett salutes Millwall after FA Cup third round win over battling Preston
Millwall manager Kenny Jackett hailed a job well done after their 1-0 win over Preston in the third round of the FA Cup
Last Updated: 08/01/13 2:45pm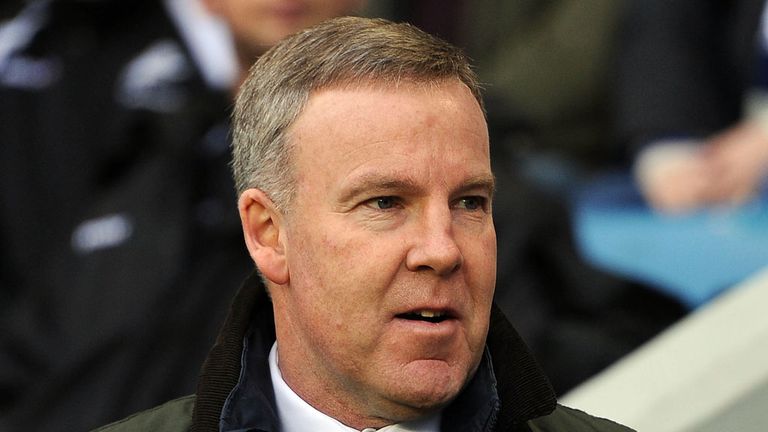 Liam Feeney's strike just before the half-hour mark proved to be the difference between the two sides at the The Den and the Lions were unable to turn dominance into goals against a determined Preston side.
"In the first half we played very well, and created some great chances at the start of the second half," Jackett said.
"We needed to get more goals up really to make it comfortable. We were quite dominant in the first half and had to defend for the last half an hour which was frustrating.
"We had to put in a real defensive shift which we had to sustain for a long period, when they switched to a 4-3-3 formation.
"I'm very pleased defensively that we saw it out. Our passing out of defence for the break wasn't as good as it should have been.
"We hope to get a big draw in the next round for many reasons, and the prize money for today will certainly help. But it's not a direct translation to money I have to spend on the pitch."
Lilywhites boss Graham Westley was left to rue what might have been.
"We feel we put in a good enough display to get the goal that would earn us the replay but things are as they are unfortunately," he said.
"When you go in one nil down at half time you're always trying to look to make a difference to the game and if you can get a grip in midfield, which we did second half, then you have a platform to build on.
"We mixed the midfield around which gave us some impetus going forward.
"We try to look at the team performance rather than individuals, and from our point of view it was never going to be easy to come to their patch as they're flying high at the moment."