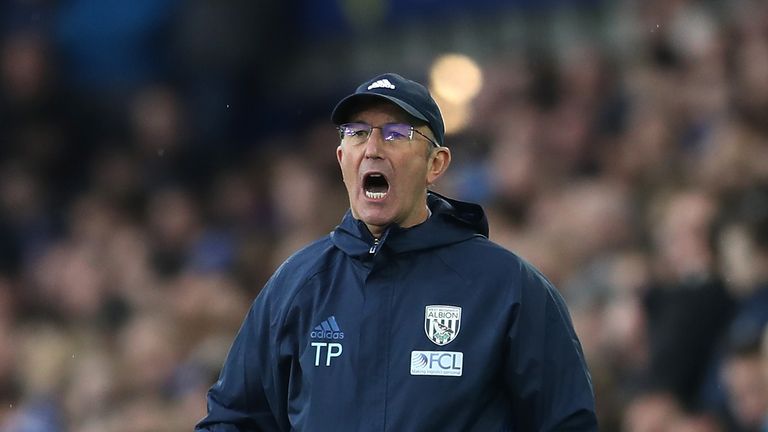 Tony Pulis is predicting that the talent gap between the top six clubs in the Premier League, and those who sit in mid-table, will get even wider next season.
The West Brom manager is expecting the leading clubs to spend more heavily than ever during pre-season, as the race to qualify for the Champions League becomes ever-more competitive.
With one match remaining in 2016/17, sixth-placed Manchester United are 20 points ahead of Southampton in eighth, with the Baggies trailing Saints by one.
Pulis said: "I think all the top sides have got stronger in the summer and they have really taken everything by the scruff of the neck in respect of playing the so-called smaller teams.
"I would really like to see the points the top clubs have taken off the so-called lower clubs this year compared to last year - and I'll do it when the season has finished.
"I'm convinced, because the top four is getting really competitive, that the top six or seven will spend enormous amounts of money next year to enable them to get in the top four.
"I'm convinced that's what will happen and I think they will push on."