West Brom boss Steve Clarke calm after 4-2 win at Sunderland
West Brom boss Steve Clarke refused to get carried away after seeing his side climb into third place.
Last Updated: 25/11/12 12:05pm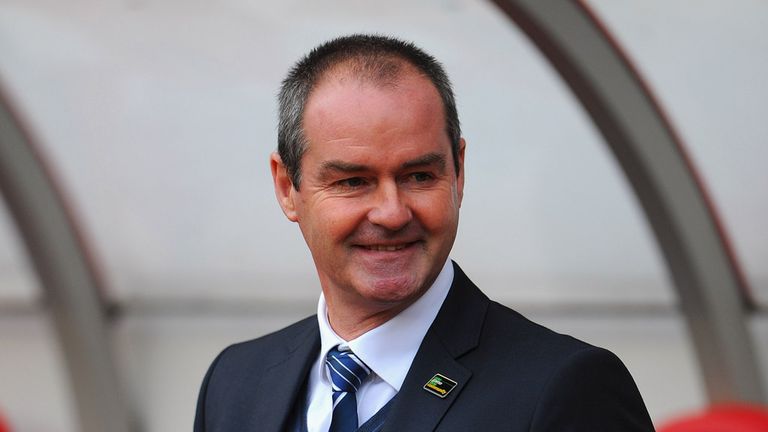 A fourth successive Premier League win - sealed by Marc-Antoine Fortune's injury-time strike - ensured the Baggies have enjoyed their best start to a season in 59 years, but Clarke is staying grounded.
"All I know is up until now, we have done very well," he said.
"We have had a lot of plaudits and the players deserve it because so far, we have been a really good team.
"But you don't get carried away in the Premier League. We are still this side of Christmas, there are a lot of games to be played, a lot of points to be fought for.
"Our focus is on Wednesday night against Swansea, that's as far ahead as we look.
"I'm a realist. I knew the squad of players I was taking over was a good squad, I knew it was a squad comfortable in the Premier League.
"They had finished mid-table and mid-table with 47 points both seasons. We knew we had added some good players to the squad. So far, we have done okay."