Premier League: West Brom manager Steve Clarke keen to put January slump behind him
Steve Clarke admits his focus is simply on finishing as high up the Premier League table as possible.
Last Updated: 16/03/13 2:07pm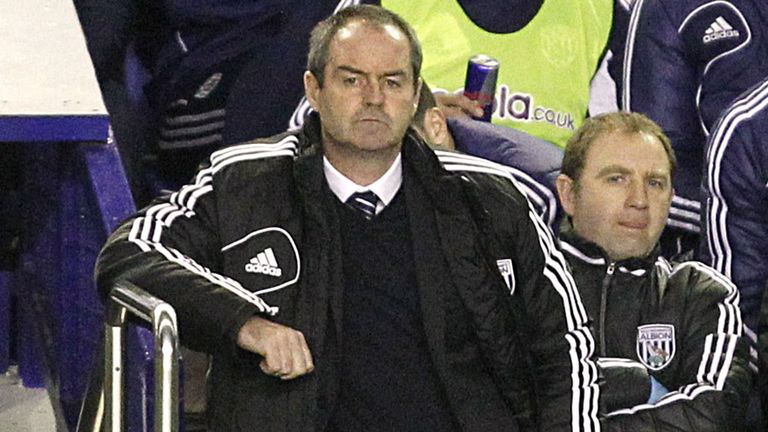 Albion are currently eighth in the table on 43 points - just four adrift of fifth-placed Arsenal - but Clarke believes they have blown their chances of European football next season after failing to win a game in January.
Clarke, whose team travel to Stoke on Saturday, said: "The closer you are to the top of the table, people look at it and think 'West Brom finished such-and-such in the table, they're in the top half, they must be a good team and have possibilities to improve again'.
"That's what you always look to do. You want to improve every year and certainly I want us to be a better team next season. If finishing high up the table attracts better players then obviously we want to finish as high as we can."
Looking back to the Baggies' mid-season slump, Clarke added: "Within the team everybody dropped towards the end of December and in January for some reason. It's something we're still looking at and assessing to find out why.
"I'm trying to forget about January for now. I've got the medical staff looking at it now to see if they can dig anything up. I've got the fitness coach seeing if he can pick up anything from the data that month, just to see if there's anything we can tie it down to. We'll try to address it next season.
"We'll find out how good all these university graduates are and see if they can find the pattern for me.
"I've already got an ambition for next season and that's to win a game in January!"