Transfer news: Joleon Lescott keeps options open ahead of Manchester City exit
Joleon Lescott has not ruled out a move abroad as he prepares to leave Manchester City at the end of the season.
Last Updated: 23/02/14 11:43am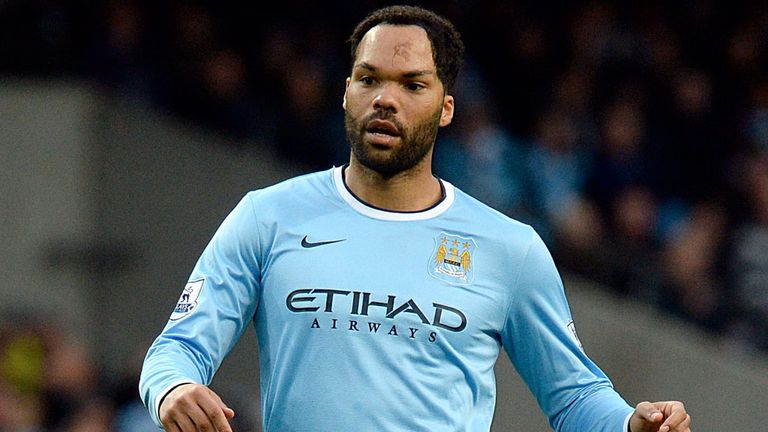 Lescott's contract expires in the summer and he has not been offered an extension so he has been aware for some time that his future will lie elsewhere.
The defender, who has been at the Etihad Stadium since arriving from Everton in 2009, has been striving to impress potential suitors all season and is keeping his options open.
"My days at City are numbered but there is no bad feeling. I've known for a while but there is no resentment," he said in The People.
"I know my contract won't be renewed, so every performance I've put in this season has been like being in the shop window.
"Hopefully someone is watching and wants to sign me.
"I wouldn't rule out a move a move abroad. I need to weigh up my options and see what is best for me and my family."
Lescott was linked with a move in January after attracting interest from the likes of West Ham United, Fulham and Newcastle United, but he is glad he stayed to see out the season.
He is keen to sign off with a couple of trophies and intends to make the most of every big occasion, having come on as a substitute in the midweek Champions League clash with Barcelona.
"Playing against Barcelona is one of the benefits of staying. So too is the chance to win more medals," explained Lescott.
"It's a good reason to stay, to be part of this squad."