Premier League: West Brom boss Pepe Mel is downbeat after draw with Tottenham
West Brom boss Pepe Mel was downbeat after watching his side squander a three-goal lead in a 3-3 draw with Tottenham.
Last Updated: 13/04/14 7:44am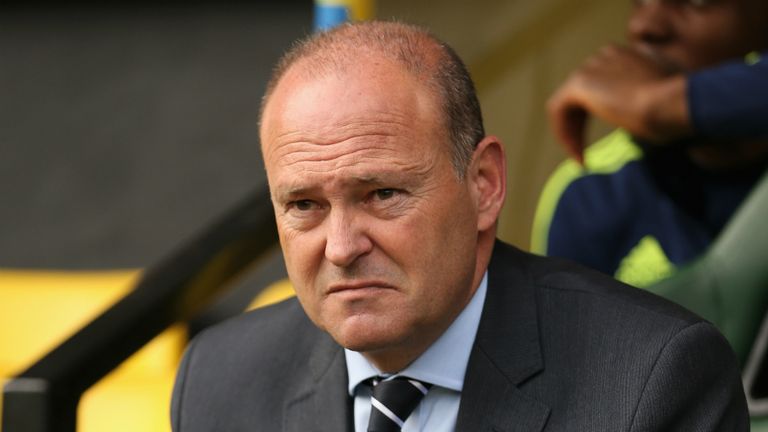 Since taking over in January, Mel is yet to taste victory at home, but must have thought that long wait was over being three goals to the good over a hapless Tottenham side.
However the visitors turned it around with a spirited second-half showing, and Mel struggled to hide his disappointment with his side after the match.
"We have got off to a great start but again the result has gone against us," Mel told Sky Sport.
"The problem is we are very keen to win the points to keep us up.
"We need to play the same if we are 3-0 up or at 0-0.
"It is very difficult for me and players are very down."
With some difficult clashes still to come, West Brom are far from safe, sitting just three points clear of the relegation zone.
"We have five very important matches still to play," Mel added.
"Everything is very tight, and every point is very important."
Captain Chris Brunt, who returned from injury to play against Spurs blamed his side's defending after the break.
"We never really got going second-half," Brunt told Sky Sports.
"We expanded a lot of energy in the first-half and the game caught up with us.
"We didn't to take the game to them, and didn't make it easy for ourselves.
"I hear some other results didn't got for us today, so there is still work to do."