Pepe Mel believes West Brom must go to Manchester City believing they can win
West Brom boss Pepe Mel believes his team must go into Monday's match with Manchester City believing they can win.
Last Updated: 19/04/14 2:44pm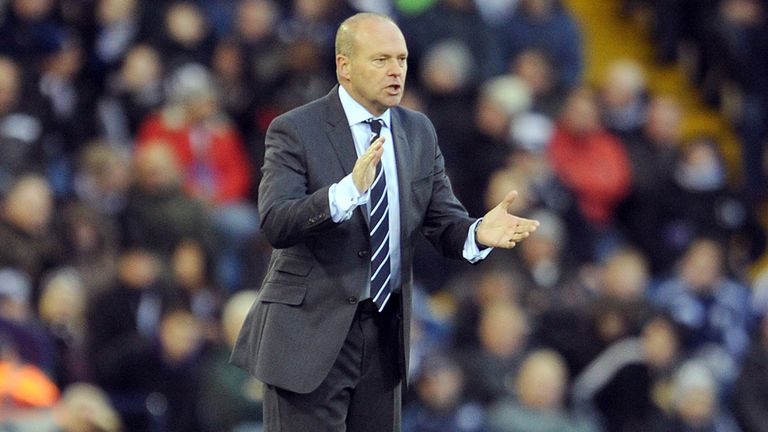 Should the visitors take anything from the game it would provide a major boost in their battle for Premier league survival.
While City have been vulnerable on the road this season, they have lost only once at the Etihad Stadium.
But Albion's fellow strugglers Sunderland earned a surprise 2-2 draw with City in their last match, a result that has damaged the Manchester club's hopes of winning the title, and Mel reckons his side can go one better.
Mel said: "There are two readings of that result. One would be simply that Sunderland ended up gaining a point.
"But the better interpretation from our point of view is that is that it means it is actually possible for us to go there on Monday and get a result.
"The only thing we are talking about is winning. We really haven't considered anything else - we are preparing the team to go there and win.
"The thing is, in football, anyone can beat anyone else, so we are going there looking for the victory."