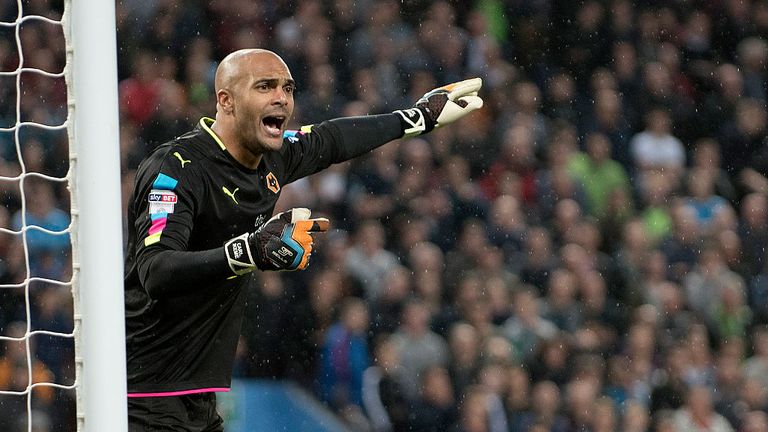 Barcelona's Marc-Andre ter Stegen has sent his best wishes to Carl Ikeme after the Wolves goalkeeper was diagnosed with acute leukaemia.
Germany international Ter Stegen posted on Facebook on Friday saying the news that Ikeme, who is 31, had the condition had "touched his heart".
Ikeme, who has spent his entire career at Wolves, was diagnosed following pre-season blood tests.
Ter Stegen wrote: "Today I read the story about Carl Ikeme, a goalkeeper for Nigeria and Wolverhampton, who's been diagnosed with acute leukaemia. A person I've never met but his story affects me and touches my heart.
"I can't underline how important health is. In sport, it means a lot for every athlete; and it's not just crucial so that we perform well but our health does affect us mentally also.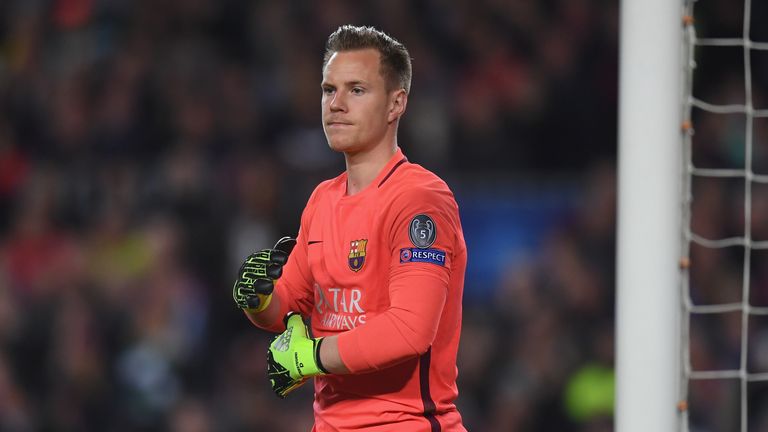 "I wish Carl and his family all the strength in the world. I'm sure his team-mates and club will be there too, and all their fans. It's important to be united! And me too, I offer all my possible support. I'm hoping he can fight like goalkeepers always do, with a calm and positive mind.
"I believe in you, Carl. Be strong. Be brave."
Iker Casillas, a World Cup and European Championship winner with Spain now playing for Porto, also sent Ikeme his best wishes via Twitter saying: "Much, much strength Carl Ikeme. Sending you a big hug"