Wolves boss Dean Saunders biding his time in transfer market
Dean Saunders is prepared to play the waiting game when it comes to strengthening his Wolves squad in January.
Last Updated: 21/01/13 1:58pm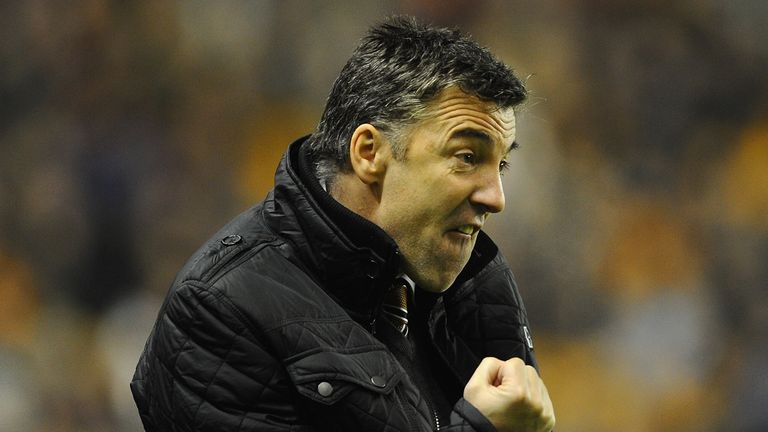 Saunders, who has overseen back-to-back draws in his two games in charge, does not believe Wolves need major surgery but he is keen to add to his ranks, particularly in the final third.
Yet the Welshman is willing to hold off as long as possible before the January 31 deadline as he fully examines the players already at his disposal.
"The longer we can leave it the better because as time goes on I'm getting a clearer idea about what we need," he told Wolves' official website.
"What I don't want to do is panic buy and bring a player into the club who is not as good as the ones we have got. These players are good - they have just had the stuffing knocked out of them.
"If I can get the belief back in them I think you will see some of the players who all our fans know are good players getting some form back. If they play like they can play we won't have to sign any players.
"So I will try and leave it as late as possible."