Dean Saunders hoping for change of fortunes after Wolves lose to Barnsley
Dean Saunders bemoaned Wolves' lack of luck in the wake of their 2-1 defeat to in-form Barnsley at Oakwell on Tuesday.
Last Updated: 28/02/13 5:45pm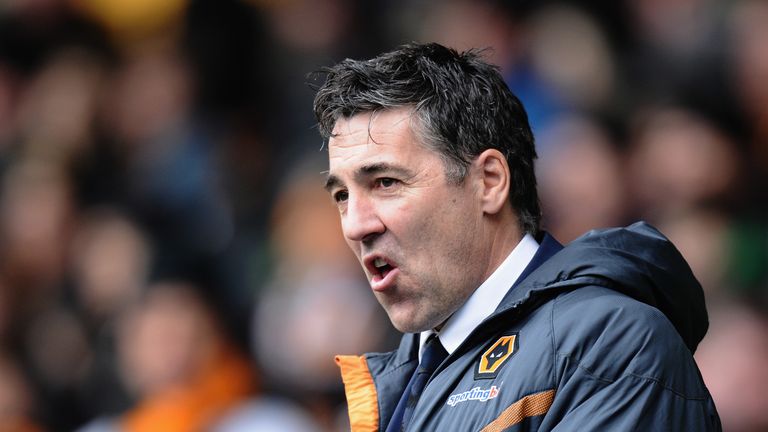 Victory would have given the Midlands club much-needed breathing room in the battle against the relegation, but the loss means they have now dropped into the bottom three.
The Molineux club led in South Yorkshire thanks to Bjorn Sigurdarson and one nearly became two as Jamie O'Hara's shot stuck the underside of the crossbar.
Saunders does not believe his side are a million miles away from securing positive results, stating they just need to maintain their composure when they get their noses in front.
"We just need a bit of luck," said Saunders. "Jamie O'Hara's shot might be over the line and we go 2-0 up.
"We could have scored a few more. We have had chances and it's just not going for us at the minute.
"I have got to try and sort it out. We don't want to be in the bottom three obviously but we have lost a game narrowly again.
"Since I have been here the three we have lost have been 2-1 and they could have gone either way.
"It's a kick in the teeth, everyone is trying their best, we just need to get one win and then we can relax when we get it front."