Southampton sign Martin Caceres until end of the season
By Rory O'Callaghan
Last Updated: 16/02/17 8:45pm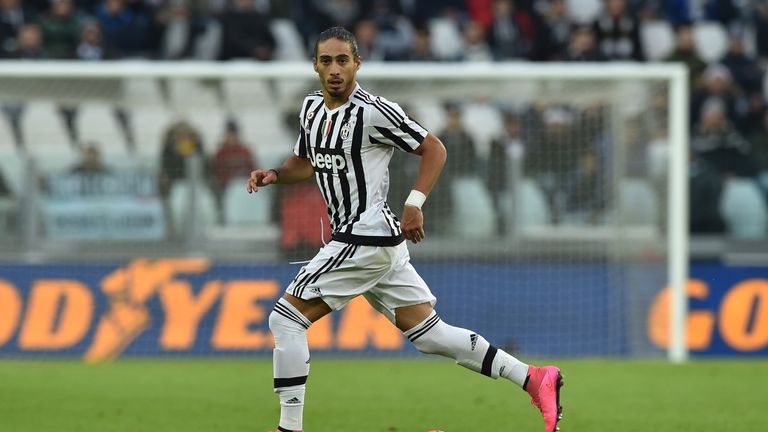 Southampton have signed former Juventus and Barcelona defender Martin Caceres on a deal until the end of the season.
Free agent Caceres was able to join Saints outside of the January transfer window after leaving Juventus at the end of last season.
Southampton boss Claude Puel has been keen to sign defensive cover following a long-term injury to Netherlands international Virgil van Dijk and the sale of Jose Fonte to West Ham.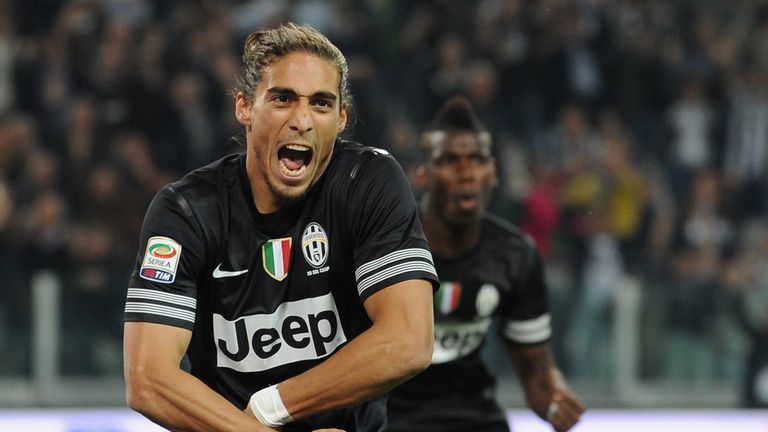 Caceres, who has represented Uruguay on 68 occasions, is relishing the opportunity to get started at his new club ahead of the EFL Cup final against Manchester United on February 26.
"I am very happy to have signed for what is an important club in English football," the 29-year-old said. "I am looking forward to getting started with my new teammates.
"Of all of the options that I had, I think that the best option for me was to come to Southampton. I am extremely happy to have joined this club."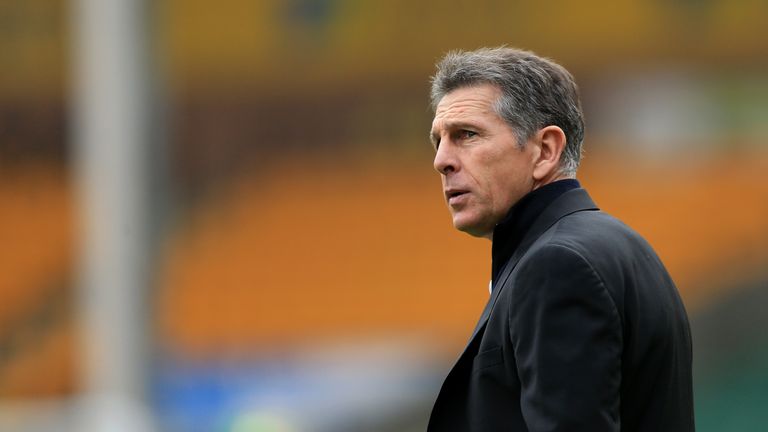 Les Reed, Southampton's Executive Director of Football, believes the Uruguayan is a "high-calibre" addition to Puel's squad.
"Recruiting players in January is an extremely difficult task, and this year was a particularly challenging market for centre-backs," Reed said.
"We set out to recruit a high-calibre player in that position during the January window so I am delighted that, following extensive work and persistence, we have now been able to sign Martin Caceres on a short-term contract.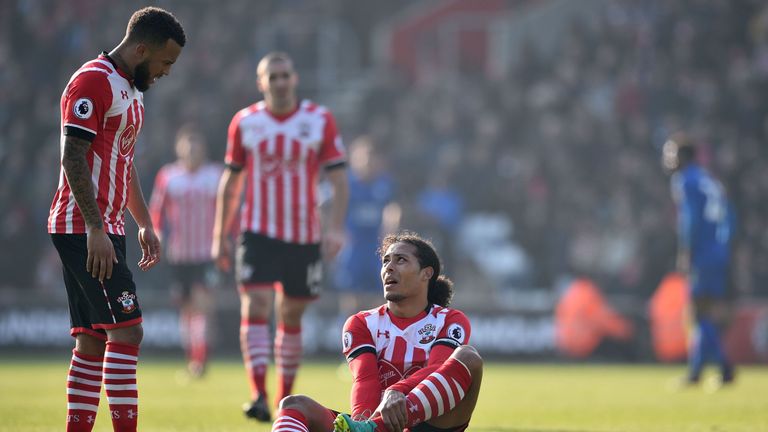 "Martin is a great talent, who has played at the very top level and won many trophies and medals. He is a very experienced international player for Uruguay and has enjoyed notable success with both Juventus and Barcelona.
"In a tough situation for us, losing Virgil to injury, he will bring experience, talent and character. He has played in the biggest of games, and will provide depth to our squad.
"Two days of extensive medicals and tough fitness tests have further demonstrated his desire and positive personality. I know Martin can't wait to start playing again. We welcome him to St Mary's, and his family into our family."