Southampton manager Mauricio Pellegrino praises 'intelligent' Watford
Last Updated: 08/09/17 12:44pm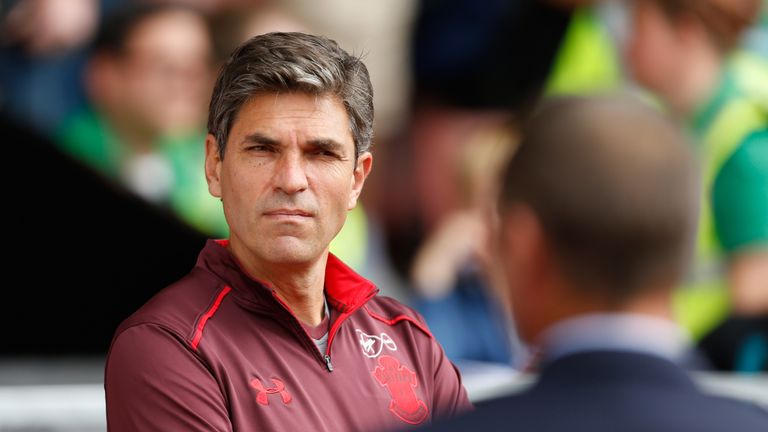 Mauricio Pellegrino has described Watford as 'an intelligent team' and has warned his own Southampton players to remain focused at all times when the two teams meet this weekend.
Southampton entertain the Hornets on Saturday, and the Saints boss is well aware of the threat they face: "They are a really intelligent team, with a good reading of all the different moments.
"Watford have dangerous players in attack and big players on the set plays, with really quick players on the counter
"So we need to be there 100 per cent to have our chances, but I think we will compete.
"I know that it will be really tough, but we have to try to manage the game in our way.
"If we can put the ball on the floor and keep possession then I think we will have our chance."
As for his own team's chances going forward, Pellegrino added: "We have a squad which is really young, with quality and I think we can give another step this year.
"We have to understand how to read some situations, but I am happy with the spirit of the team, to be open minded, to be humble and to learn.
"In the Premier League, every single team is very tough, in every second you can lose or you can win, so we have to prepare for these moments."