Saints' boss Mauricio Pochettino chasing three points at St James Park
Mauricio Pochettino says Saints will be gunning for three points on Sunday but accepts Newcastle are dangerous opponents
Last Updated: 24/02/13 12:57pm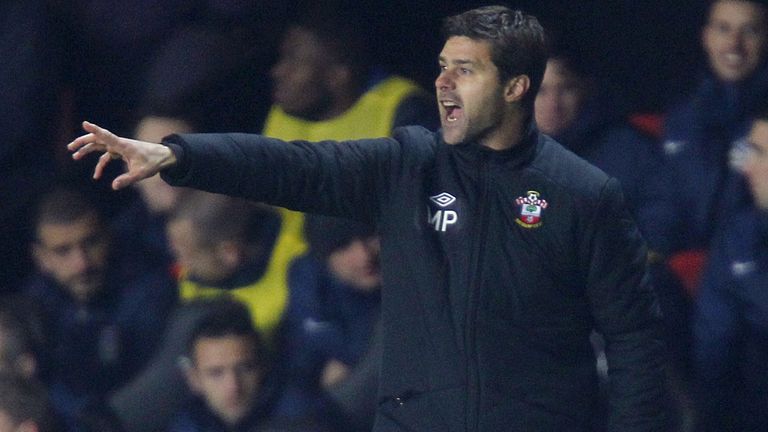 Six of Newcastle's seven victories this season have been on home turf and the Saints' boss is wary of their threat.
He said: "We want to go to Newcastle and get three points.
"We are going to encounter a very attack minded team who get forward quickly.
"But we go with the same set up that we have been playing with and the intention of getting the win.
"Newcastle are a dynamic team who get forward quickly, especially with their latest signings.
"They have grown with their speed in how rapidly they can attack."
Both teams are four points above the relegation zone, Southampton enjoying a three-goal advantage on goal difference.