Morgan Schneiderlin is enjoying his time at Southampton
Morgan Schneiderlin is enjoying his time at Southampton, with the midfielder claiming to feel wanted at St Mary's.
Last Updated: 02/03/13 2:30pm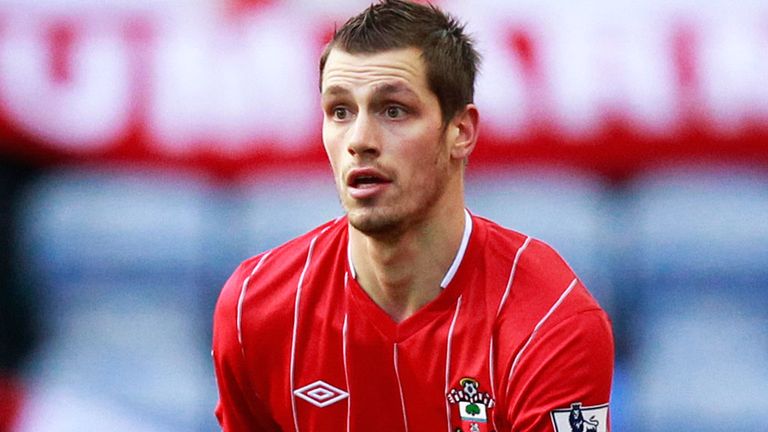 His importance to the club was underlined when he agreed a new long-term deal, keeping him with the Saints until 2017.
The 23-year-old is one of Southampton's longest-serving players and has made 185 appearances for the club since joining from Strasbourg in 2008.
Schneiderlin said: "When you are in a club and you see it is growing and that everything is in place to be a big part of the Premier League, there is no reason why you need to leave.
"I played almost every game for Southampton. I have the feeling that the chairman and the manager most importantly want me in this club.
"For me, it was not really a hard choice. I feel very good in Southampton and I enjoy myself every weekend.
"I know that I need to improve in some things still and I am sure Southampton is the best place to do so.
"Okay, you can go to another club but the grass is not greener anywhere else I don't think.
"This game is massive. QPR will come to us because they are playing for their lives, but we are too.
"We want to survive in this league, and we want to put QPR in more trouble, that's our job, and that's what we want to do.
"They do have a lot to lose in terms of their Premier League position, but they are a good team and I'm sure they will come at us, but it's no problem if we play our game."