Southampton in the black following Premier League return
Southampton made a £900,000 profit in their first six months back in the Premier League.
Last Updated: 08/03/13 10:01am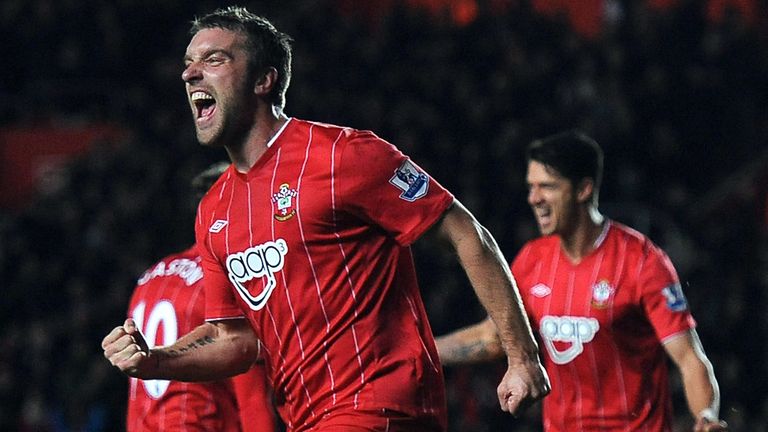 Interim results for the first six months ending December 31, 2012 show total revenue, excluding player trading, nearly trebled to £33.1m from £11.6m, while average attendances rose 16 per cent to 30,372.
That means the percentage of money spent on wages has reduced to just 59 per cent of turnover - a big reduction on the previous full year.
Southampton's wages in the year ending June 30, 2012 represented 102 per cent of turnover after the removal of £5.3million of one-off bonus payments after promotion, with the club incurring a £2.4m loss in that period.
"Our first six months in the Barclays Premier League show the dramatic impact promotion has had on the club," chief financial officer Gareth Rogers said.
"However, the significant increase in turnover has not deterred us from our stated aim of financial prudence in the top division.
"I am delighted to report the club's first profit without the aid of player trading since 2005, which demonstrates that prudence in football can be achieved whilst significant investment, both on and off the field, is still being made."