Mauricio Pochettino says Southampton will benefit from Premier League experience
Mauricio Pochettino was satisfied after Southampton secured their Premier League status with a 1-1 draw at Sunderland.
Last Updated: 13/05/13 3:02pm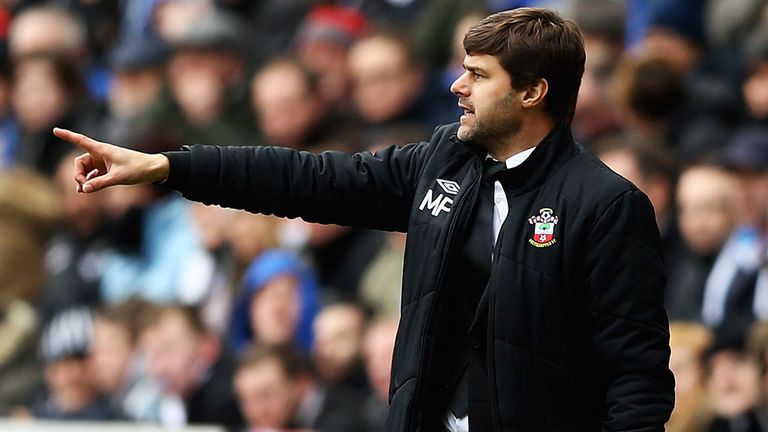 The Saints boss says that his inexperienced squad will benefit from having another campaign in the top tier of English football.
He also said that winning games is harder to achieve during the final few weeks of the season than earlier in the campaign.
The Argentine stressed: "For the majority of my players, this was their first year in the Premier League.
"It's very important for them to experience that because the Premier League is a world-class league.
"This league shows you that you always have to strive for more, and that you always have to put in a greater effort because it's very tough.
"I think that in the Premier League - like the Spanish, Italian and many other European leagues - in the last ten games of the season it is very hard to score.
"You have to have the mental capacity in those games to know how to score goals because they are very different to those at the start of the season."