Southampton forward Daniel Osvaldo says Roma wanted him to leave
Daniel Osvaldo is thrilled to have joined Southampton after revealing that Roma made it clear they wanted him to leave.
By Simone Bargellini
Last Updated: 09/09/13 11:44am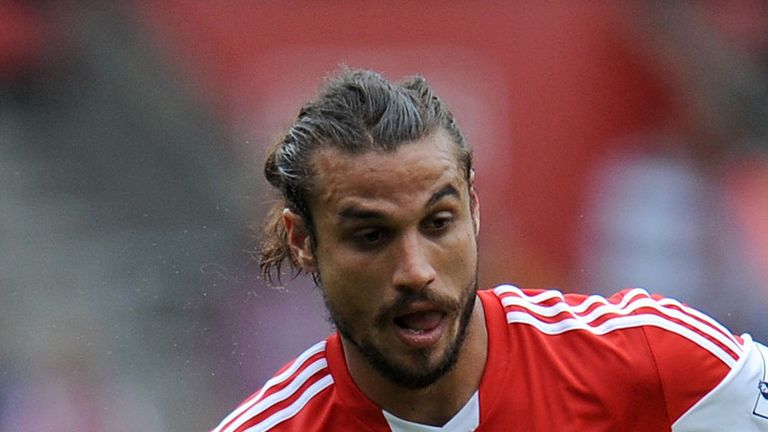 The Italian forward made a big-money move to St Mary's last month and says he is thrilled to have come to the club as he had always been keen to play in a different country.
But Osvaldo has also reflected in the Italian media on the difficulties he experienced at Roma, stating that both the club and some of their fans made him feel unwelcome.
"I wanted to have an experience abroad and Southampton wanted me from the beginning so I think it has been the right choice for me," he told reporters.
"In England I'm happy, I'm fine with my new team-mates and the new club. I still have to adapt, and to score goals, but I'm more than happy with my choice.
"It was my decision, although Roma made me understand that I had to go away.
"The normal fans always showed affection for me. There is an element of the fans who love football the wrong way and I could not stay in Rome with people writing nasty messages outside my house.
"I needed peace and quiet, and for this reason I chose England. I don't regret anything."