Premier League: Southampton boss Mauricio Pochettino eyes threat from Liverpool duo
Mauricio Pochettino says his main focus on Saturday is to curb the influence of Daniel Sturridge and Steven Gerrard.
Last Updated: 21/09/13 6:28pm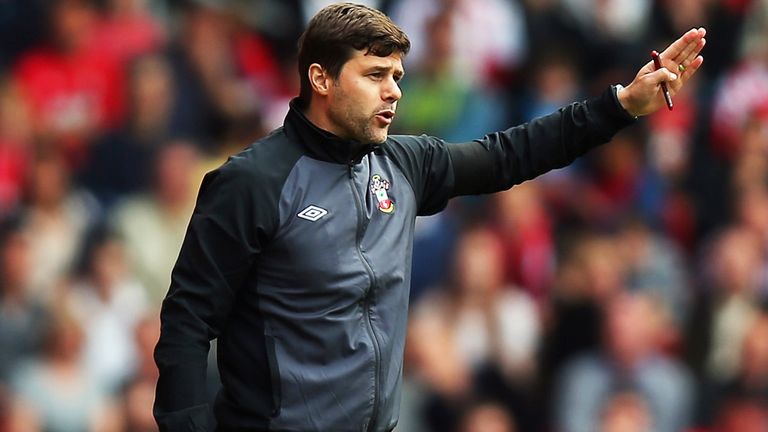 The Saints boss has identified the pair as being the major threat to his own team's chances of denying the Reds three more points.
Southampton are currently 11th in the table with five points and Pochettino said: "We're very much aware that Sturridge is an awesome threat.
"He started off the season quite well, can change the game on his own, but our main concern is blocking the connections from Steven Gerrard and other midfield players.
"We know Philippe Coutinho will probably be out of this game but we need to take care of that midfield to make sure the balls don't go through to Sturridge.
"It's clear that they are a very powerful side and Anfield is a great stadium to play in.
"It will be a great place to perform, to do well in and actually try to get three points."
As for his own team's start to the season, he added: "I am happy because we have created many chances in the games that we've played and I know that the goals will come sooner or later."