Southampton's Daniel Osvaldo enjoying challenge of adapting to Premier League
Daniel Osvaldo has noted the physicality of the Premier League as a major difference to what he experienced in Italy.
By Andres Garavaglia
Last Updated: 03/10/13 9:53pm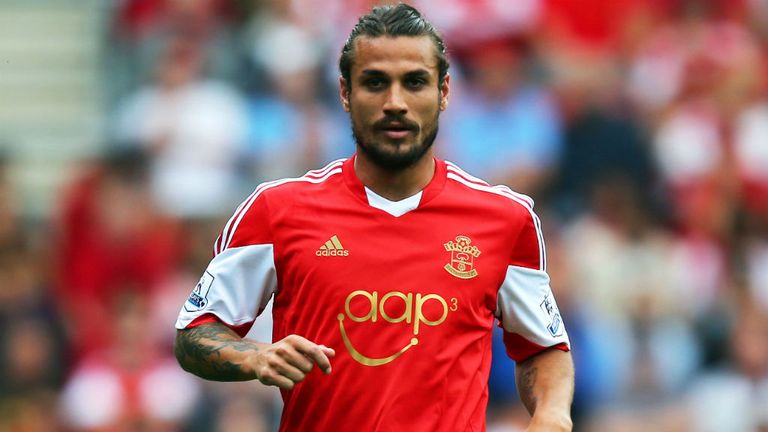 The 27-year-old forward made the move to St Mary's from Roma in the summer after spending most of his career in Serie A, although he also spent 18 months with Spanish side Espanyol from 2010 to 2011.
He is still adjusting to the style of football played in the Premier League and believes it is more about pace and power than technique, while he also appreciates the passion of supporters.
In an interview for Telenoche, Osvaldo is quoted as saying: "I am getting adapted to English football. It is very different to Italian and Spanish.
"In England, football is much more physical than Italian and Spanish, and it is played with an impressive rhythm despite the fact it's less technical than in Spain.
"What I like very much is the passion of the supporters, it's like they are crazy during the match but once it ends, everything is calm. They salute their team and go home without any problem, that's fantastic."
While he is loving his time at Southampton, Osvaldo admits that he would relish the opportunity to return to Argentina at some point in the future and play for Boca Juniors.
He said: "My dream is to play at Boca once I go back to play football in Argentina."