Southampton not planning to sell star players says Katarina Liebherr
Southampton chairman Katarina Liebherr has dampened speculation that any players will be allowed to leave this month.
Last Updated: 17/01/14 5:55pm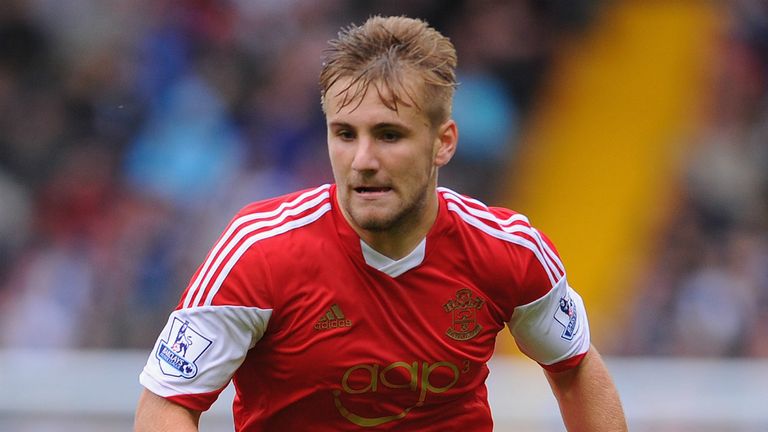 The turmoil at St Mary's earlier this week, with Liebherr replacing Nicola Cortese, ignited rumours about their star players heading for the exit door along with coach Mauricio Pochettino.
Pochettino appears unlikely to leave before the end of the current campaign and that will also be the case for the likes of Chelsea target Luke Shaw and England midfielder Adam Lallana, who has been linked with Manchester United.
But Liebherr said: "The club has no plans to sell any of the squad during the January transfer window.
"The manager and the team have my full support."
Her comments echo those made by Pochettino on Thursday when he held his press conference ahead of Saturday's trip to Sunderland.
He said: "I want to make something very clear. No-one is for sale at Southampton. No-one.
"My belief has not changed from a week ago. No player that I don't want to leave will leave this club."
He hopes the backroom changes this week will not have any effect on their performance at the Stadium of Light, where three points could move the Saints back into the top eight in the Premier League.
"It is only natural that everyone would be reacting to all this," he said. "It is hard to predict what the effect on the players will be.
"It's clear that it may affect the players as they all have varying degrees of relationship with Nicola Cortese, and of course his leaving may affect us in some way.
"In those situations it's clear that maybe some minds will be focused on what happened on Wednesday, rather than on Sunderland on Saturday. But we have to be professional.
"We have to be fully focused on the game on Saturday and, as always, try to get a positive result."