Premier League: Mauricio Pochettino says 'Clattenburg affair a closed chapter'
Mauricio Pochettino will be happy to shake hands with referee Mark Clattenburg before Southampton's game on Saturday.
Last Updated: 20/02/14 5:24pm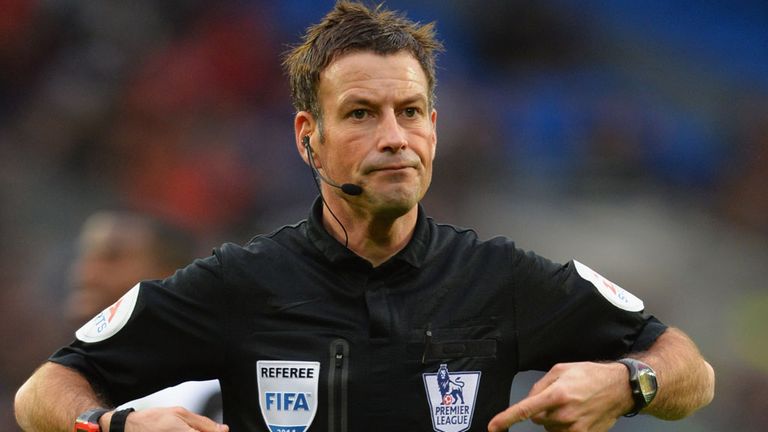 This weekend's clash at Upton Park will be the first time since December 29 that Clattenburg has officiated a Saints fixture.
On that occasion the south coast club filed an official complaint against Clattenburg following a conversation he had with Adam Lallana.
After Lallana had questioned Clattenburg's decision not to award a penalty to
Southampton, the 38-year-old referee allegedly responded by saying 'You are very different now, since you've played for England - you never used to be like this'.
The referees' governing body cleared Clattenburg of any wrongdoing and Pochettino said: "For us, it's a closed chapter.
"To be honest I am happy that we will have him as the referee. It doesn't worry me.
"I haven't spoken to him since but that is why I'm happy to see him on Saturday.
"I'm happy to say 'hello' to him and I will try to help him as much as I can from the sidelines.
"It's good that we can put things back to normal out of something that was taken out of context.
"As a club and as a manager, it's our duty to help referees. Human errors can happen.
"We are going to co-operate. We are a friendly club."