Premier League: Southampton chairman Ralph Krueger quiet on futures of key players
Southampton chairman Ralph Krueger has insisted it is too early to discuss the futures of the club's key players.
Last Updated: 13/03/14 9:54am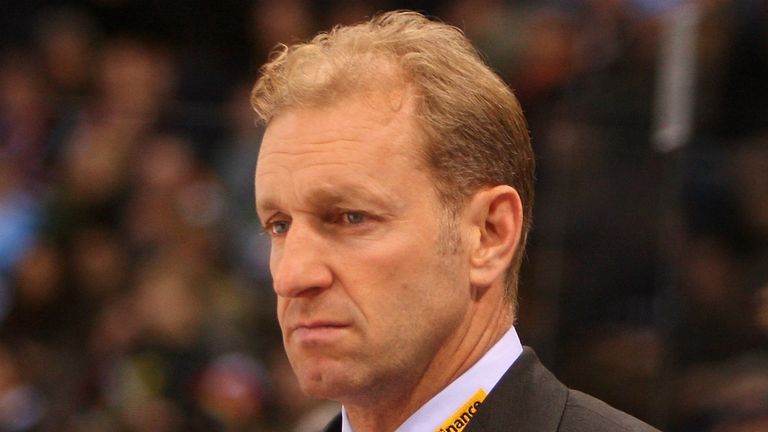 Kruger's appointment at St Mary's was announced on Wednesday, two months after the departure of former executive chairman Nicola Cortese.
There have been suggestions that owner Katharina Liebherr may be considering a sale, but Krueger has stressed that she has 'zero' intention of offloading the club.
"She cares," said Krueger. "She has always cared and this has always been a special organisation, and she really, really cares about what happens here.
"Yes, she has a family, yes she has other things going on, but this has become a very important priority for her."
Southampton's form this season has fuelled speculation regarding a number of their players, with the likes of Luke Shaw and Adam Lallana reportedly attracting interest.
Krueger has expressed a determination to keep hold of all Southampton's key men, but admitted the club must be financially self-sufficient.
"We will do everything possible to retain the players as long as possible but it is too early in the process to specify what that means," he said.
"Everybody has to know that we will work within our means. We will have a healthy organisation with no shortcuts.
"We are going to earn every single thing we do here and we're going to have to pay a price for that."
Cortese's departure sparked concerns that Pochettino could walk out on Saints but Krueger has already held encouraging discussions with him about the club's long-term vision, although there were no developments regarding a new deal.
He said: "This is an important point to bring up right away today: we won't give you speculation, but very quickly we will give you the results. We give them fairly, openly and transparently.
"I think I have been clear today that my conversations with Mauricio have been positive and I would like to leave it like that today."